Study Abroad Destinations
Our services are designed to exceed your expectations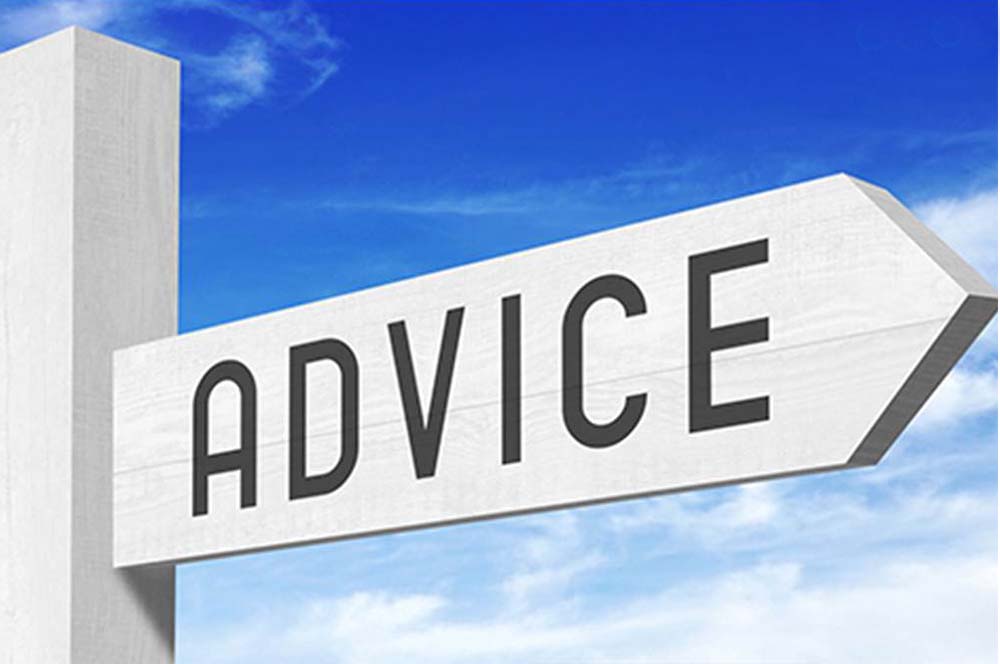 BCRC will help you in every step of your education journey. From the paperwork to your first day at your chosen institution, our team is just a call away.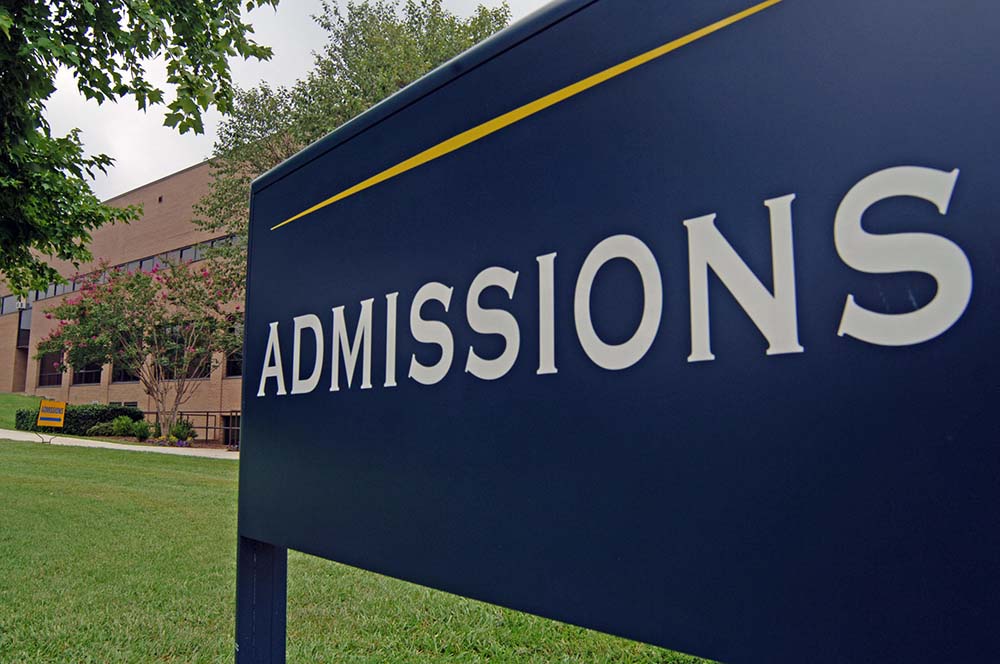 With thousands of universities and schools to choose from, we help you pick the best. We help guide you to suitable courses and discuss progression routes.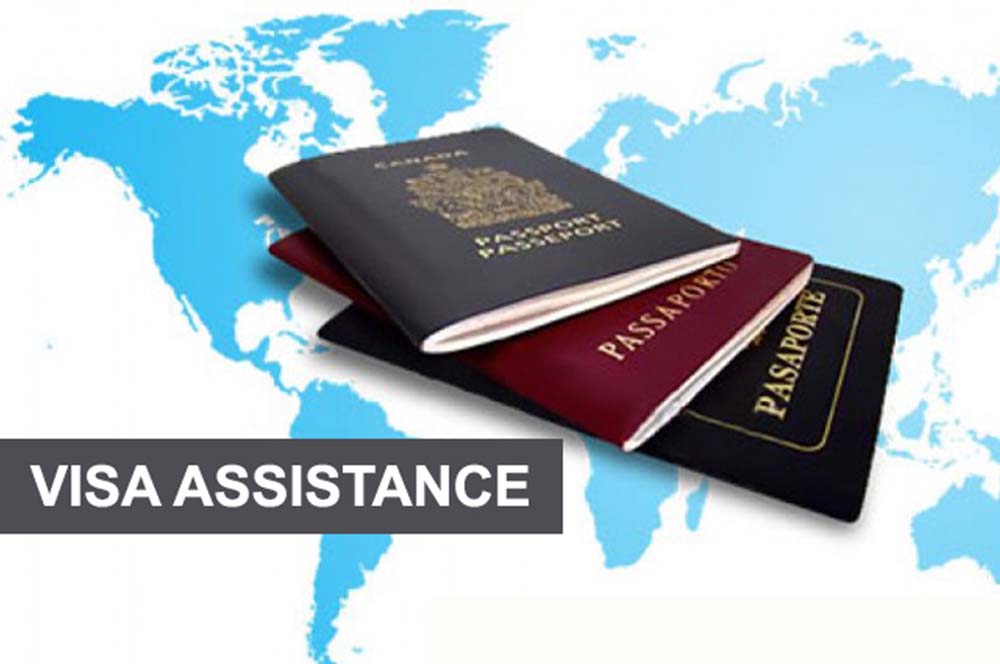 With Clients from all over world, our team know the application processes and visa requirements. We take care of all the paperwork.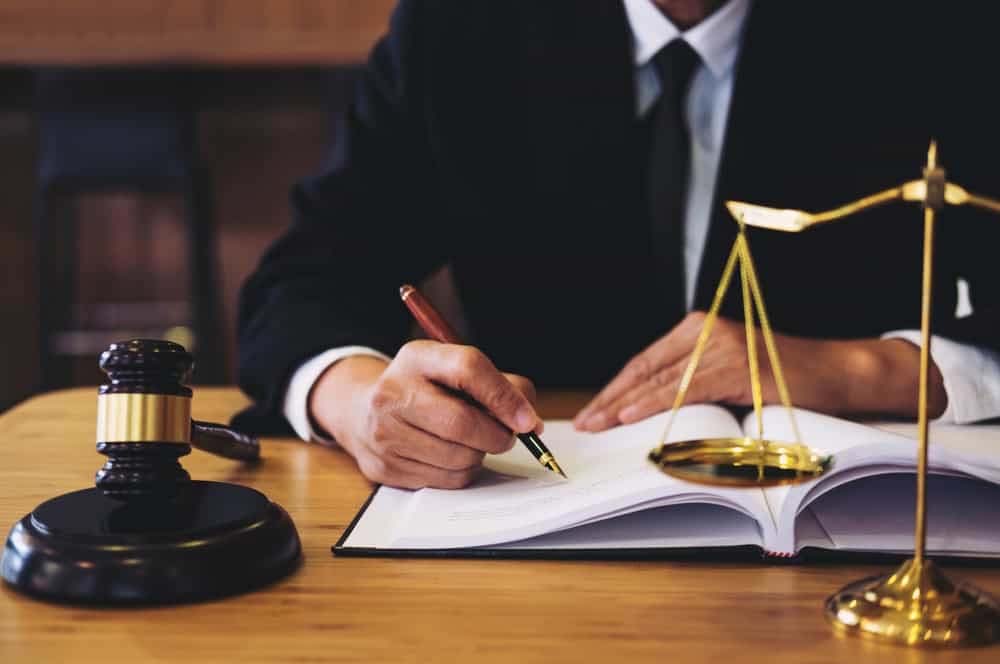 A legal assistant completes necessary routine tasks on behalf of a lawyer. The job often includes elements of administration, customer service, and coordination.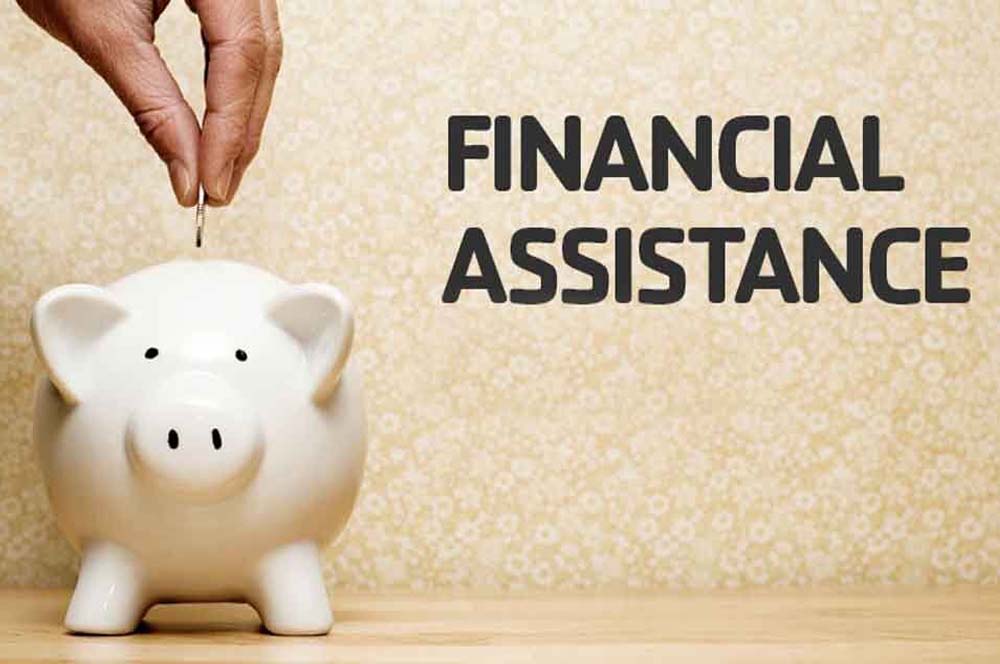 If you are thinking about study abroad expenses, consult with us. BCRC will your find you perfect study abroad program. We are going to help you get the best financial aid and scholarships for your program.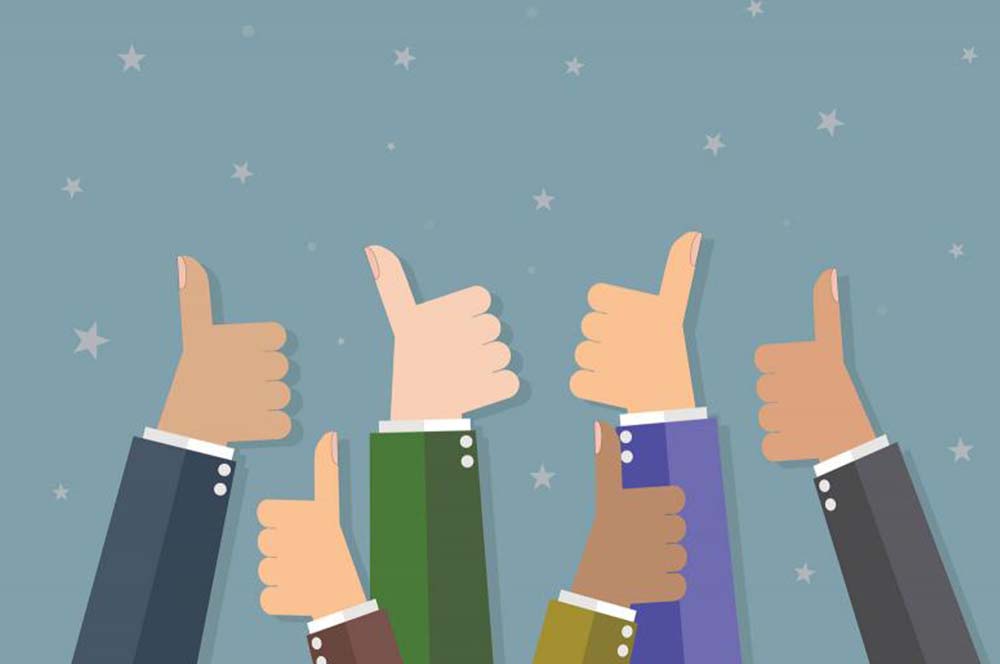 IELTS most popular English language test in the world. Attend BCRC's online IELTS classes conducted by experienced instructors who will prepare you to get a 7+ band score.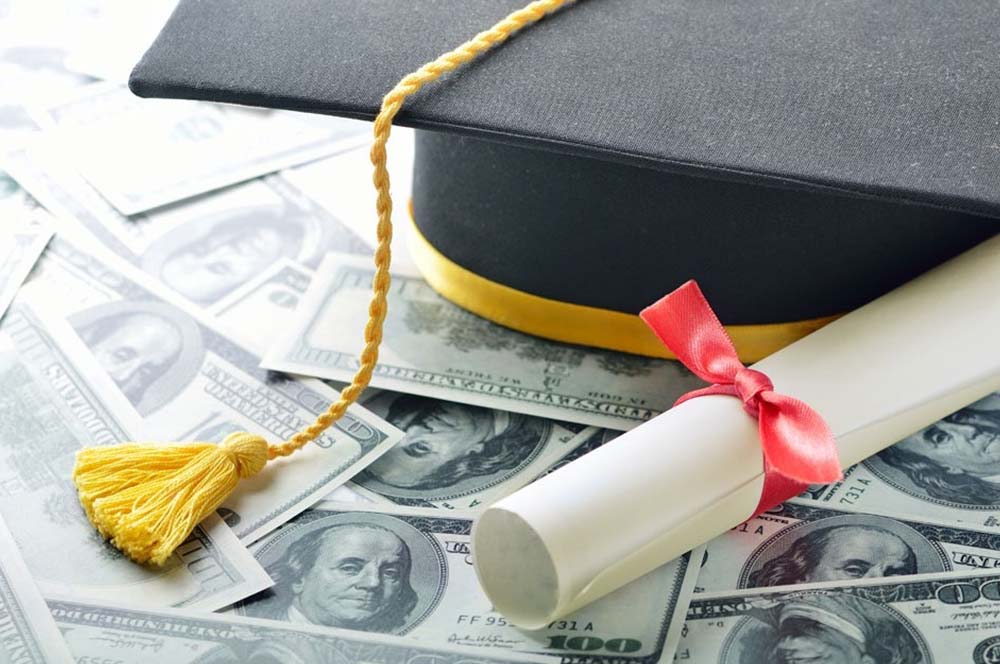 A student loan is a type of loan designed to help students pay for their education. These loans are typically provided by the government, banks, or other financial institutions and are used to pay for tuition, fees, books, and living expenses.
What students say about us
It is a one-stop platform for your dream of studying abroad. Excellent counselors and very professional staff help you succeed in achieving your goals
Looking for higher education, just rely on BCRC. Thank you so much for every single effort on me. The whole process was so transparent. I wish their success in every steps.
I knocked the door of different consultancies but they can't make me sure that i will be studying in Canada. One of my friend suggested me about BCRC their services are really awesome.
It is a one stop platform for your dream of studying abroad. Excellent counsellors and very professional staff helps you succeed in achieving your goal.
It was my last moment decision to study Bachelor in Canada and all the deadline were nearby. I called BCRC and they processed my application within a short time and I successfully got my visa. I recommend everyone to join with BCRC for their higher study
I am really impressed with their services all the hectic procedures were so simple that I was amazed at their professional and experienced exporters.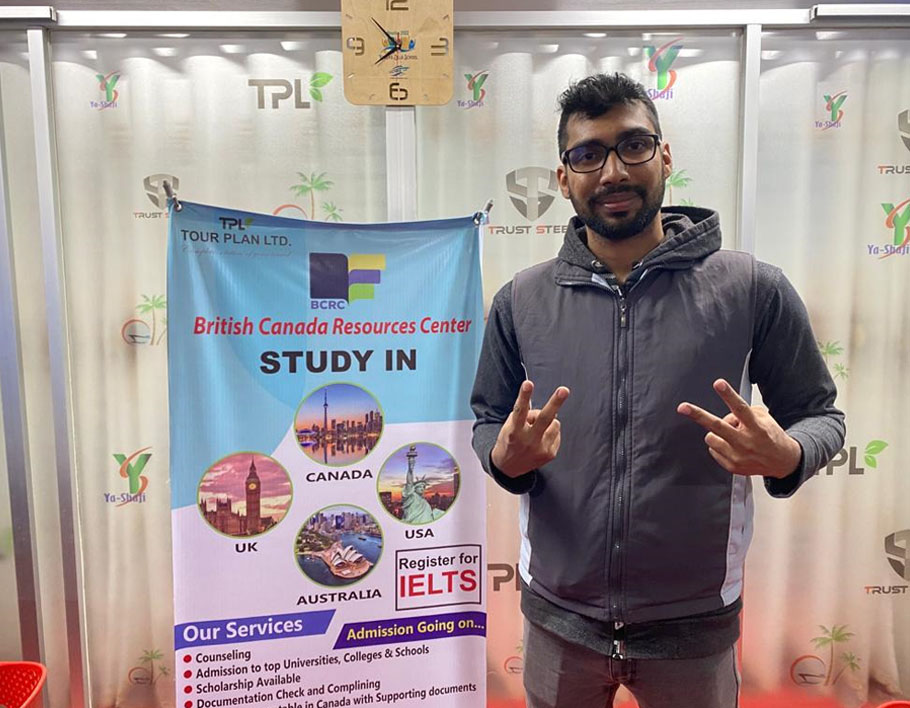 Post-graduate in Project Management, Mohawk College
"I like the fact that BCRC has affiliations with so many universities from different parts of the globe. It gives us freedom to explore how we want to continue our academic journey."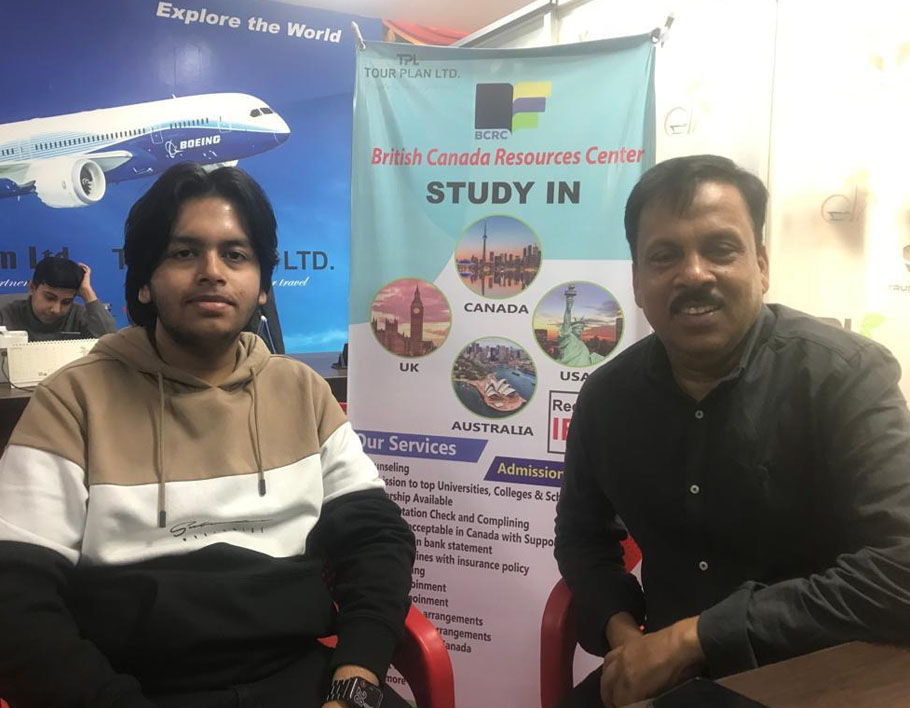 Ontario Tech University, Bachelor of Engineering - Software Engineering
"BCRC has been pivotal in keeping my confidence to study abroad. Their service is top notch and so is their behavior. Whether it's about studying overseas or applying for your visa, I would recommend BCRC any day."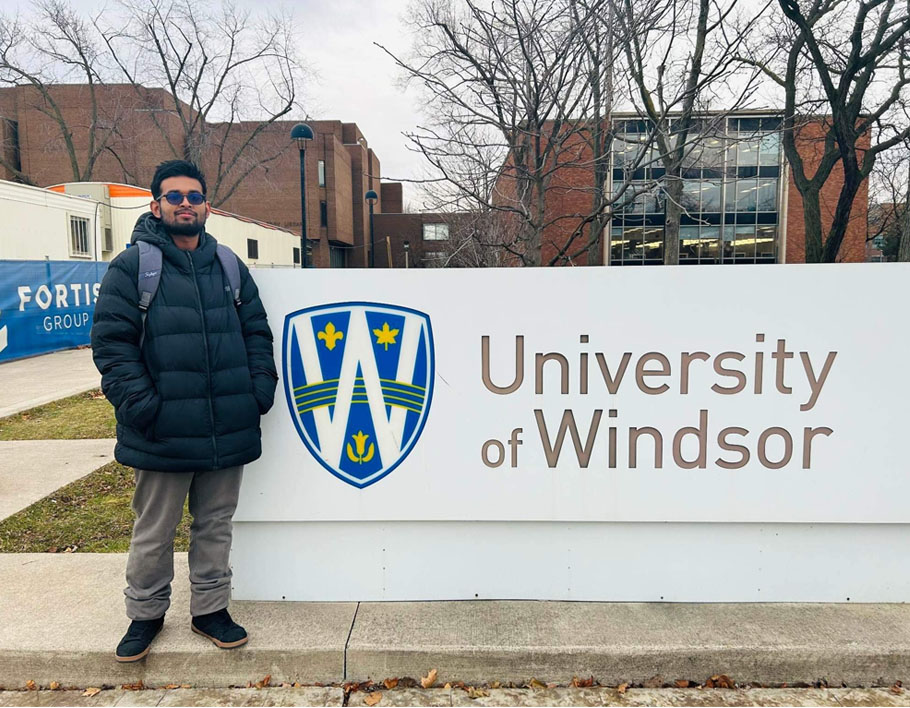 Master of Engineering in ECE at University of Windsor
"It gives me great pleasure to announce that I've already started my study for the course of Master of Engineering in ECE at the University of Windsor. I would like to express my heartfelt gratitude toward BCRC Bangladesh for its wonderful service. They have been extremely professional and helpful every time. Those who wish to go abroad for higher studies, I highly recommend BCRC Bangladesh."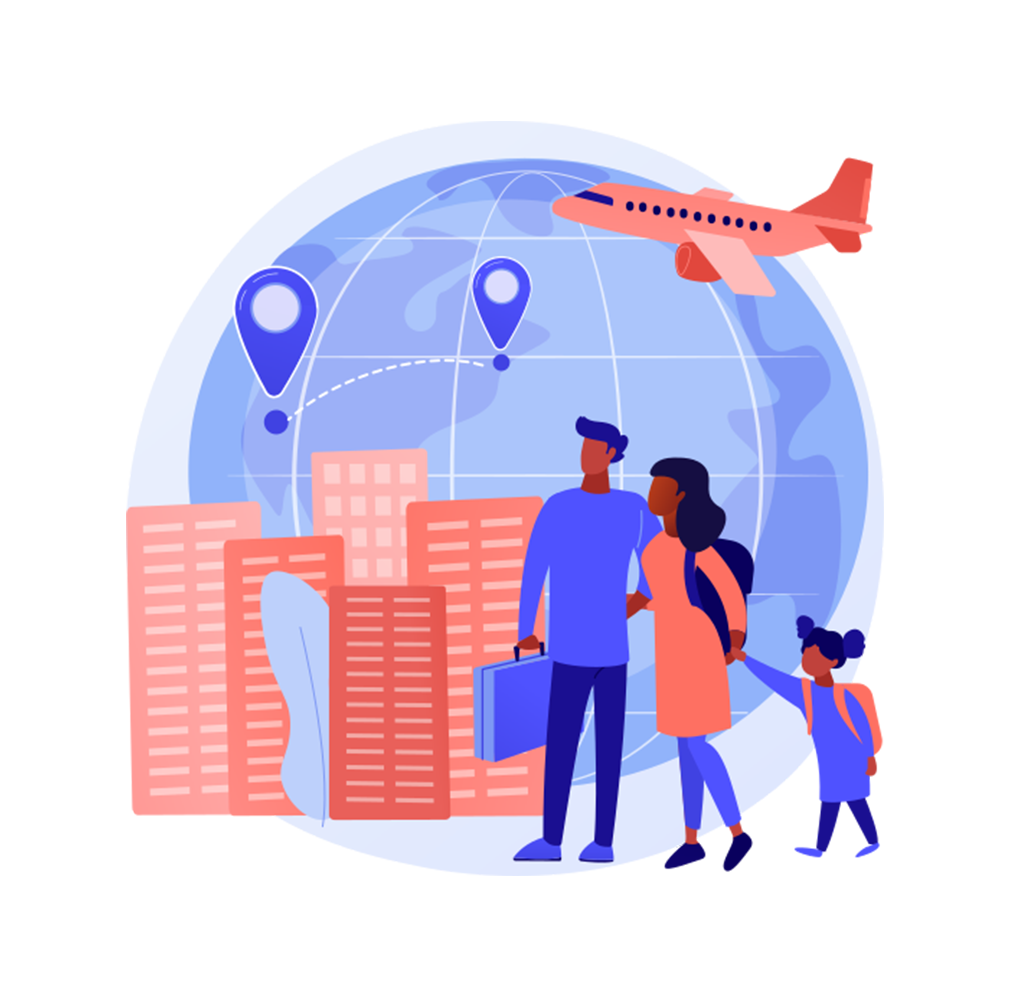 A Schooling visa for minor students (under 18 years of age) is applicable to Canada only. BCRC provide the best immigration service in Schooling Visa.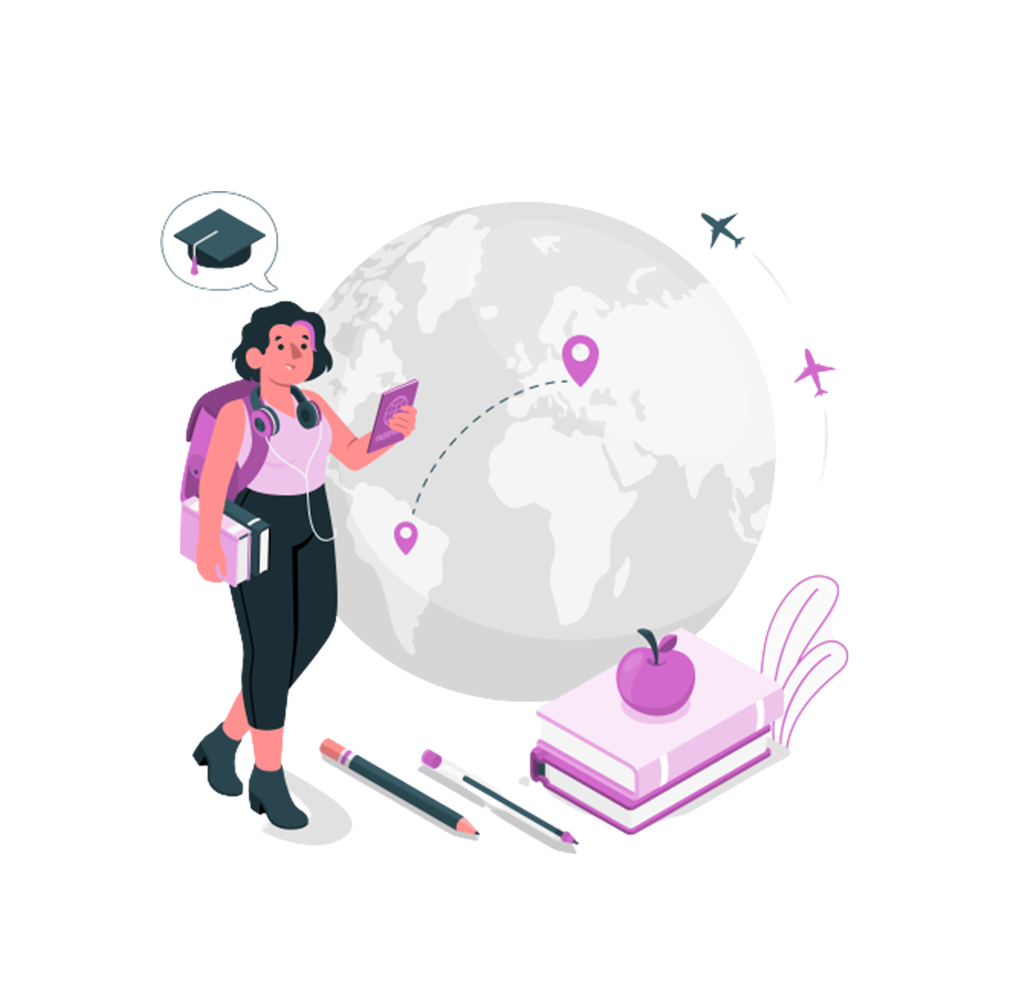 A student visa is an endorsement given to your passport, which permits students to study at a foreign country. We BCRC ensures, you get your Student Visa 100% hassle free.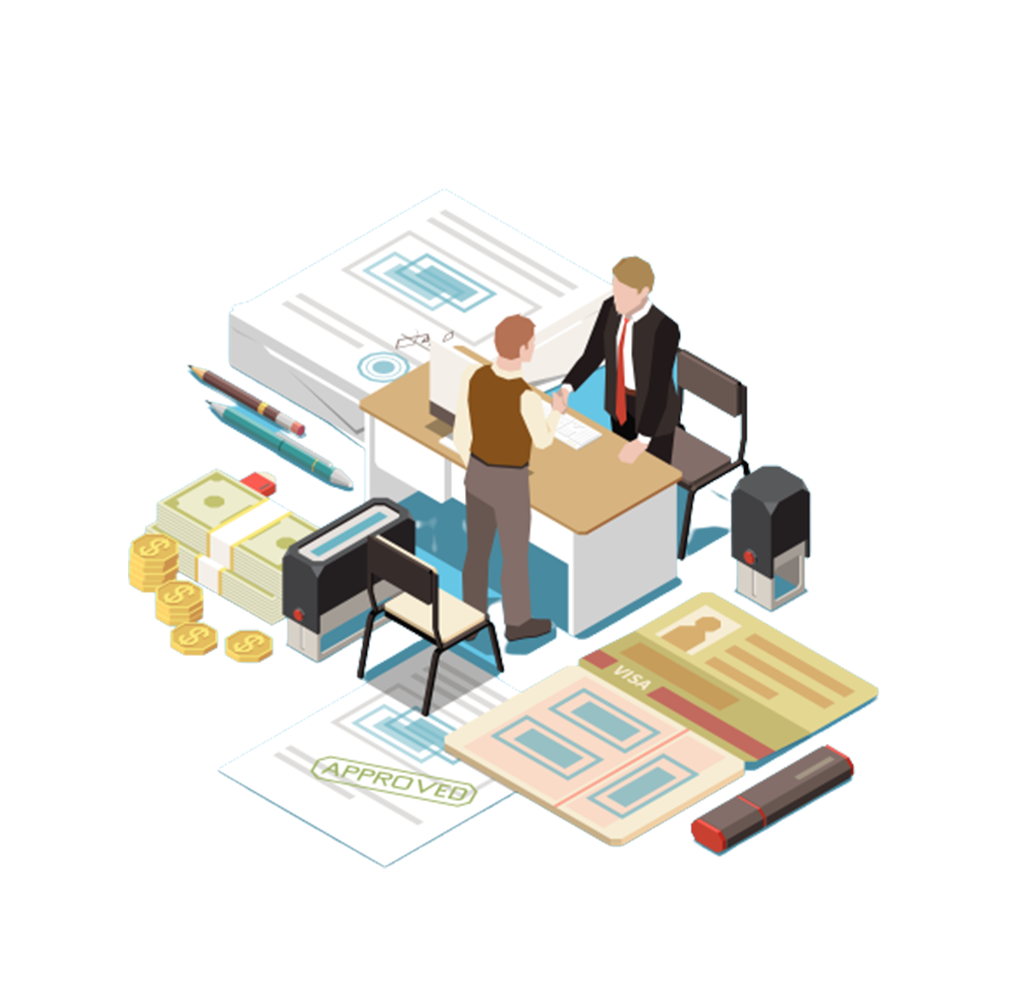 Immigration to various countries is very much sought after and many settlers try very hard for permanent residency which is not all easy to get. BCRC is one stop solution to achieve that dream.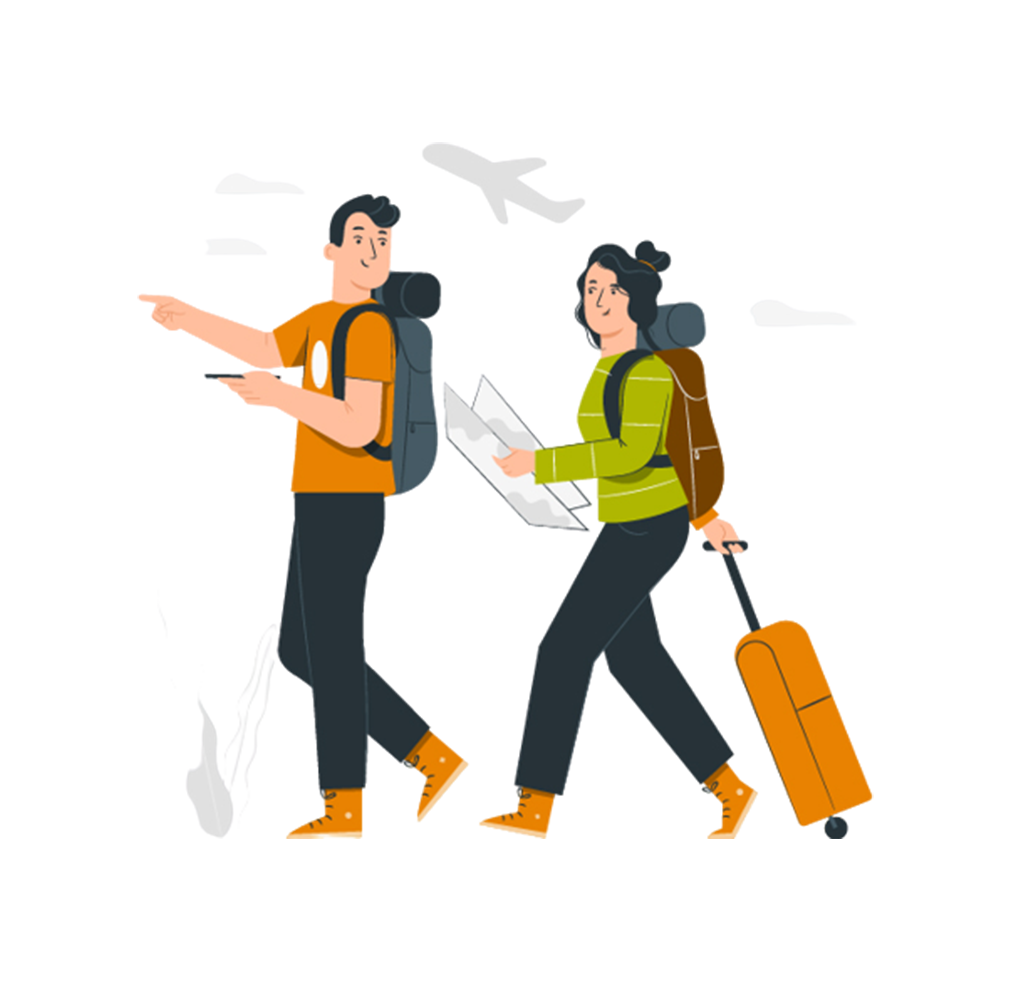 Traveling abroad for pleasure or business is often requires to fulfill many formalities for the Visa processing. BCRC understands your needs  and provide one stop solution to get your Visit Visa.
Students from all over the world