WELCOME TO British Canada Resources Center
BCRC is one of the most popular education consultancy firm in Bangladesh. in 2023 we celebrate our 5 years of Success. We actively represent 900+ universities from 7 countries currently. Before you take your decision please check with our counselors for the latest university list. We only promote quality educational institutes among our students so that they can get a value of their degree after completion of study in their career life.
So if you decide to take higher study from any of the following countries please visit us and take free advice from us. Countries are Canada, USA,  Australia, UK, Germany, Spain & Brunei.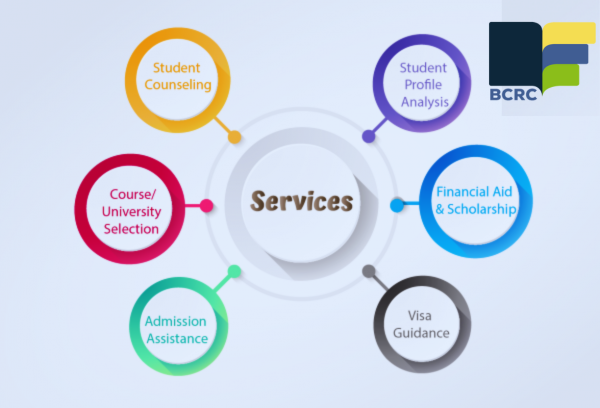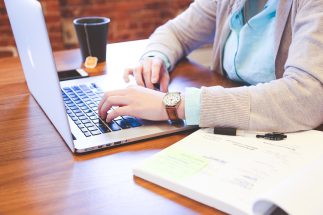 Unlock international career prospects and connect with professionals worldwide while experiencing new cultures and diverse workplaces.
LMIA, or Labour Market Impact Assessment, is a key aspect of Canadian immigration. It's a process that employers go through to demonstrate the need to hire a foreign worker over a Canadian one, ensuring that the hiring won't negatively impact the local job market.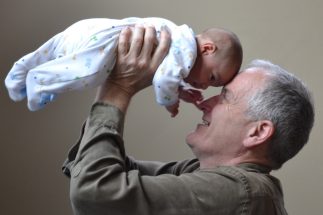 Your gateway to extended family visits and the chance to immerse yourself in a rich cultural tapestry. Explore the benefits of super visa program.
The Super Visa is designed for parents and grandparents of Canadian citizens or permanent residents, offering a multiple-entry option for stays of up to two years. It serves as an efficient solution for extended family reunification.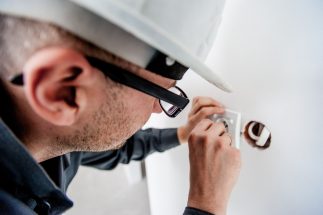 Canadian Experience Class
Your opportunity to join a diverse community of highly skilled workers from around the world and build a meaningful career in Canada's vibrant landscape.
The Canadian Experience Class (CEC) is a part of Canada's Express Entry immigration system. It's for individuals with skilled work experience in Canada, providing a pathway to permanent residency.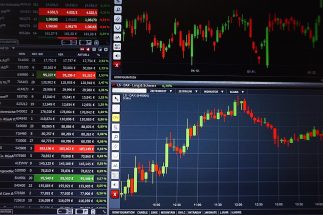 Elevate your career with specialized expertise, collaborate with professionals worldwide, and shape the future of industries.


Skilled Worker/Trades, commonly known as the Federal Skilled Trades Program, is part of Canada's Express Entry system.
Embrace entrepreneurship and creativity on a global stage, forging your own path to success while contributing to the diverse landscape of industries and innovation.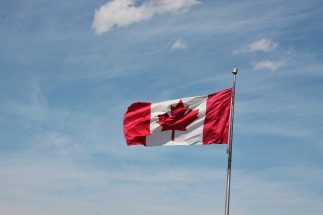 Secure your future in a Canadian province, contribute to vibrant local communities, and enrich your life with diverse cultures and experiences.
Provincial nomination is when a Canadian province or territory nominates an individual for permanent residency based on their skills, work experience, or ties to that specific region.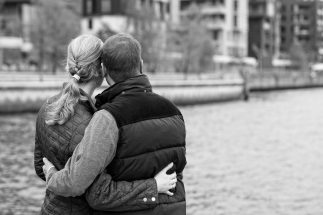 Reunite with loved ones and embark on a journey of togetherness and new beginnings, and create lasting memories in a welcoming environment.


Spousal sponsorship is a program that allows Canadian citizens or permanent residents to sponsor their spouse or common-law partner for permanent residency.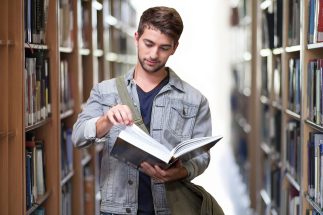 Pursue your educational dreams in Canada, broaden your horizons, prepare for a future filled with opportunities, and join a diverse community of global learners.


The Student/Minor Student category is the gateway for international students and minor students to make their mark in Canada.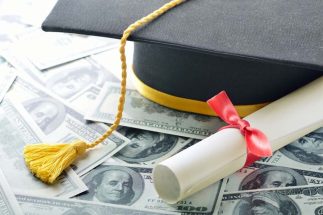 Choose your path to a promising future in Canada, whether through valuable work experience, permanent residency, or a combination of both, and build a fulfilling life in a diverse and inclusive nation.
The Post-Graduation Work Permit (PGWP) is a work permit that allows international students who have graduated from eligible Canadian institutions to work in Canada.

Access financial support to pursue your dreams and aspirations in Canada, whether it's for education, starting a business, or achieving personal goals, and take a step closer to realizing your ambitions.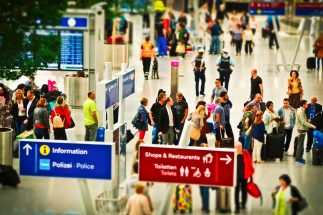 Discover new horizons, create cherished memories with loved ones, and immerse yourself in diverse cultures during your stay abroad.


The Visitor Visa is a temporary resident visa that allows individuals to enter Canada for various purposes, such as tourism, visiting family or friends, or attending business meetings.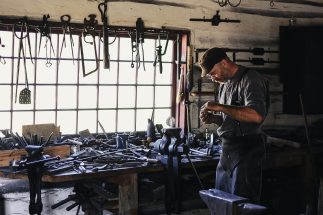 Discover new horizons, create cherished memories with loved ones, and immerse yourself in diverse cultures during your stay abroad.


A Work Permit is a document issued by the Canadian government that authorizes foreign nationals to work in Canada for a specific period.