Whether you want to study Engineering, Medicine, Architecture, or Business, Germany is the place to be. Combining high quality education with a blend of unique cultural experience living in Germany is the main reason why students from all around the world come to Germany. Here you can have high quality education to help you advance in your career, learn a new language and gain an amazing life experience to remember for years to come by studying and living as a foreign student in Germany. There are hundreds of universities in Germany that have free or very low-fee tuition programs available for international students.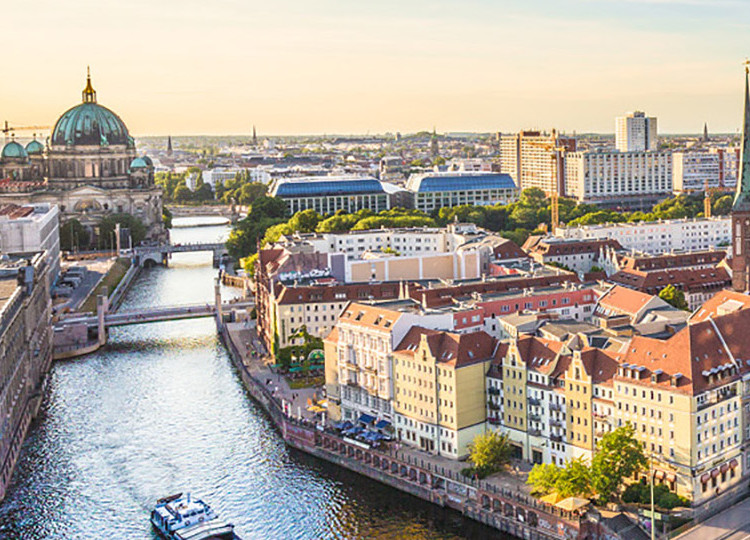 Academic excellence, affordability and adventure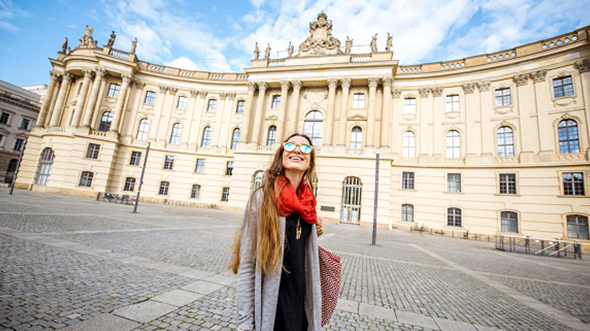 Germany is a higher education paradise. Unlike in any other country, in Germany you will find many worldwide ranked universities, countless courses to choose from, globally valued degrees that promise high employability to you and affordable living costs.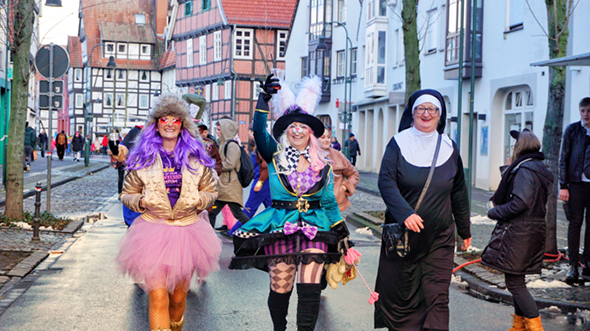 The cost of living in Germany for students is very reasonable, especially given the quality of education on offer. Also, student living expenses in Germany are far less than in other developed countries.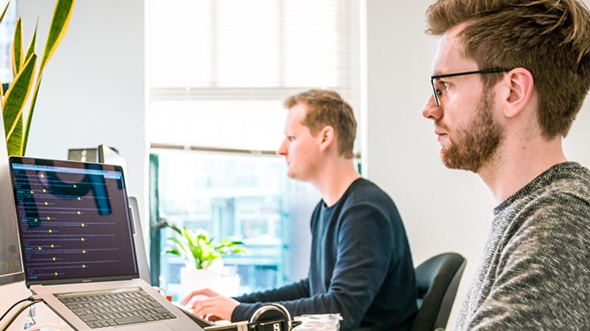 Anyone from a country outside the EU can work 120 full days or 240 half-days without the consent of the Federal Employment Agency (Bundesagentur für Arbeit). Generally, either an internship or working as a self-employed person is an option while pursuing academic studies as an international student.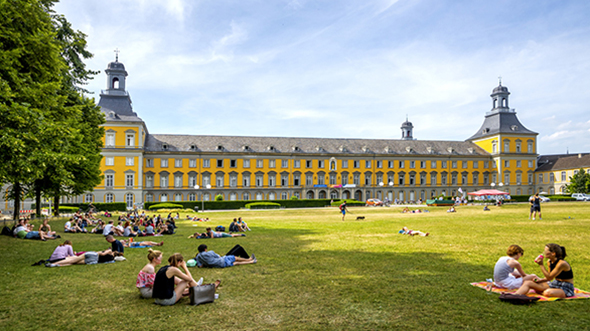 Education System in Germany
Bachelor degrees in Germany are typically three year programs, with only a few exceptions. In Gemany all international students attending a public university in Germany are free from paying normal tuition fees. Foreign students will only have to pay few administrative costs per semester altogether.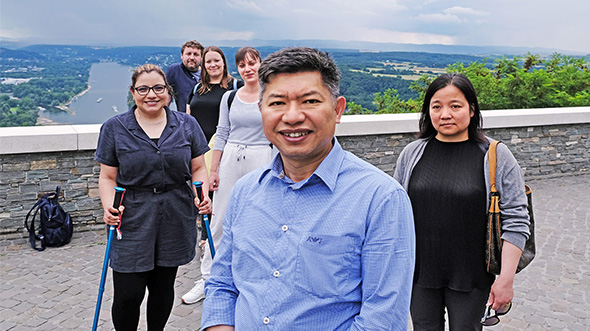 Germany is generally a safe country. There is no reason to be overly worried for any international student. Considering the large number of international students that enroll in German universities every year, you
should rest assured that you will be quite alright without taking special safety precautions in everyday life situations.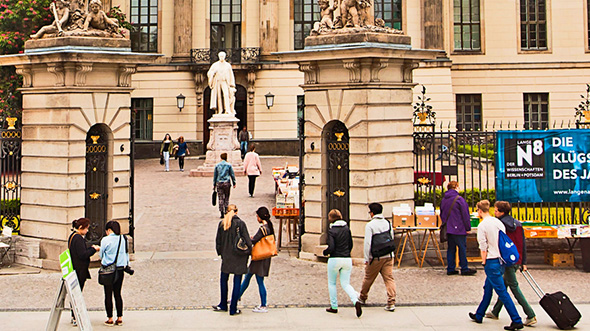 Universities and Colleges
Based on official recordings in 2018, there are 429 public higher education institutions functioning in Germany among which 106 are universities. German universities are above global higher education standards.