Canada is an spectacular country full of natural scenic adventures and one of the best learning systems in the world. There are so many reasons for choosing Canada for your study destination! It has an educational system that can rival any other in the world and it is taught in both English and French, the two most common languages spoken globally. One notable fact it has the second highest GDP spending on education amongst the G-8 countries. So naturally student outcomes are of the highest standards. Specially to its universities, with Canadian degrees, diplomas, and certificates being well regarded across the world.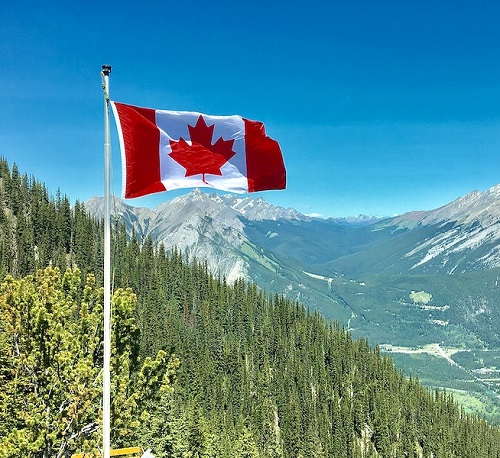 Academic excellence, affordability and adventure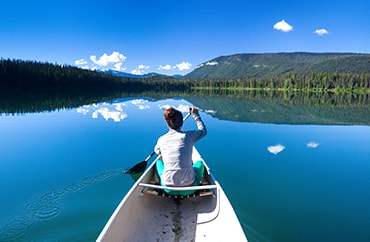 With affordable tuition fees, quality institutions, post-study work and immigration options and welcoming people, it's no surprise that Canada is quickly becoming a leading destination for international students.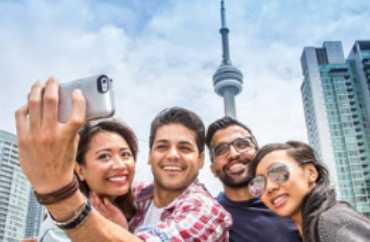 Live here and you'll experience a safe, healthy and tolerant society. You'll mix with a diverse range of people who are interested in learning about new cultures. Add to that high living standards and world-class education and Canada is an ideal destination for international students.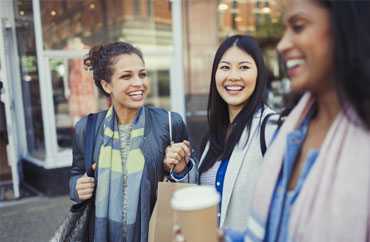 International students can work up to 20 hours per week during their studies and 40 hours per week during vacation. Also International graduates can gain a Post-Graduation Work Permit and work in
Canada for up to 3 years after graduating from a designated Canadian educational institution.
Education System in Canada
Canada has one of the world's best and superior quality of education system having international recognition and outstanding programs in diverse subject areas. The highly dynamic study environment helps students in acquiring knowledge. All universities and colleges have student services departments and international offices.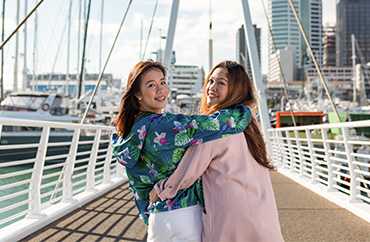 Canada has been consistently ranked by the United Nations as one of the best places in the world to live and is considered as a safe and peaceful country. Canada is also a highly multicultural place where foreign students can feel welcomed and have an easier time adjusting to their surroundings.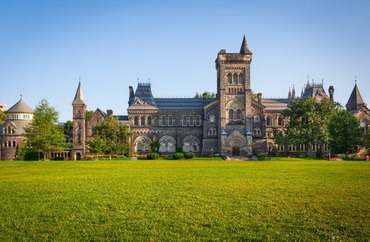 Universities and Colleges
The most popular and sought-after provinces for international students are Ontario, British Columbia, Quebec, and Alberta, which are home to some of Canada's top universities, for example, the University of Toronto, Simon Fraser University, McGill University, and the University of Alberta.