Food and Hospitality Management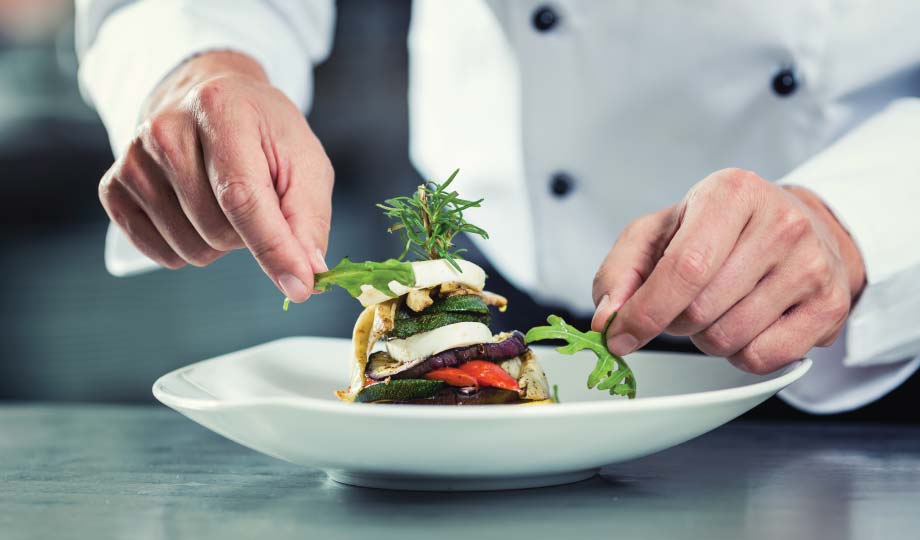 With the rapid expansion of the tourism industry worldwide, it is indisputable that a degree in Food and Hospitality Management will lead you to a dynamic career filled with people, food, and entertainment.
By enrolling in a Food and Hospitality Management course at renowned institutions, you will receive top-notch first-hand experience of dealing with people with patience and diligence. Cooking is an art everyone can do, but only a handful of people can bring soul to the recipe. So, choosing a course in this sector will enhance your charisma to grasp the rising industry that embraces the administration and supervision of service-type businesses such as hotels, restaurants, and casinos. Along with ample job and salary prospects, this field has flexibility in age and education requirements. Therefore, anyone can grab the chance to study a cookery course at any age. To know more about the availability of degrees, requirements, or future job perspectives, get the information stated below on this page.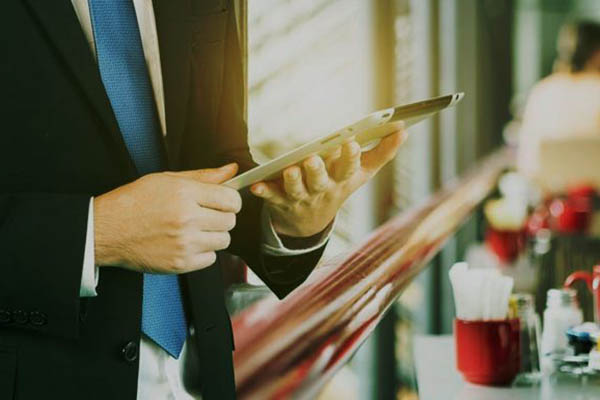 Entry
Requirement
A valid passport for the duration of your study
Offer letter from the selected university/institution
 IELTS score of 6.5 overalls (at least 6 in each of the bands)
Evidence of access to sufficient funds
Proof of Health Insurance (OSHC)
All other relevant documents listed on the Department of Home Affairs visa checklists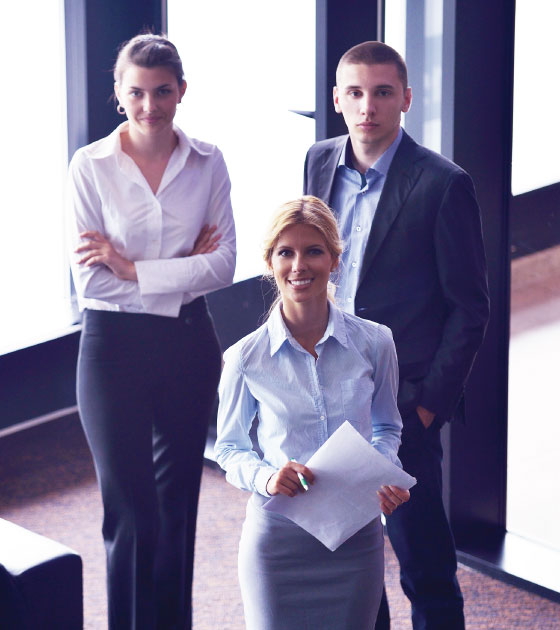 Available degrees:
Certificate courses Commercial Cookery

Diploma of Hospitality

Advanced Diploma of Hospitality

Associate Degree in Hospitality Management

Bachelor of Tourism and Hospitality Management

Masters in Tourism and Hospitality Management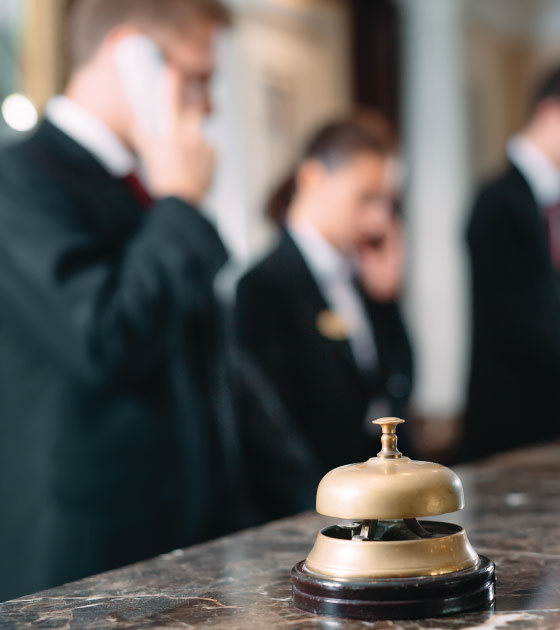 Career Outcome:
Chef

Catering Chef

Cook

Fast Food Cook

Waiter/ Busboy

Assistant Cook

Restaurant Cook

Hotel Manager

Restaurant Manager