The quality education is not the only reason why international students should study in Spain, you will be able to find plenty of other complementary factors that add up to the experience. The international students flocking in to Spain for numerous reasons, with the knowledge that studying here is a truly enlightening experience. Spain offers its international students the opportunity to create new attitudes and concepts about life. It gives students a fresh perspective on the world around them. Every year thousands of students from across the world make their way to Spain to attend one of the 76 universities located in the country.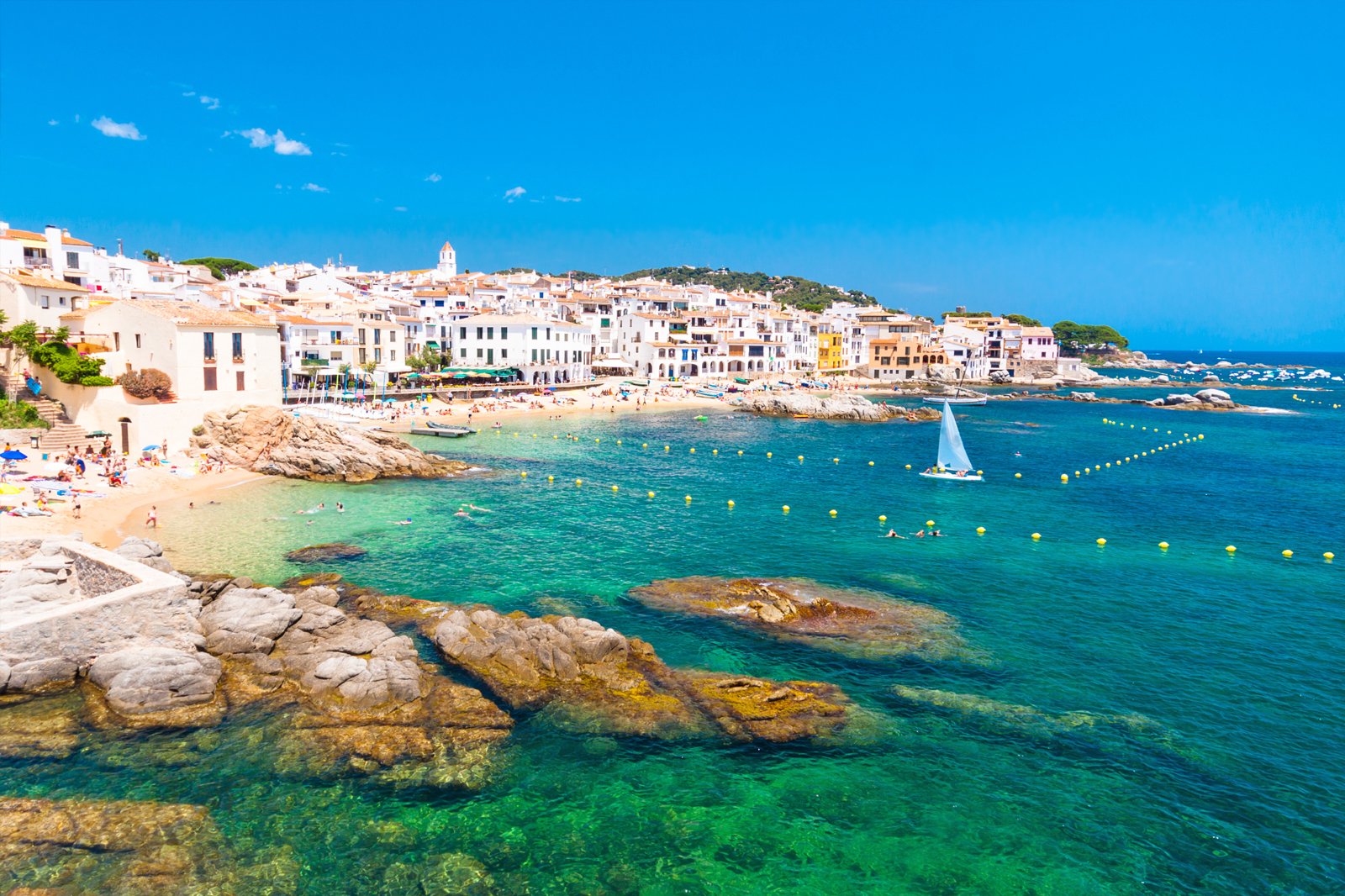 Academic excellence, affordability and adventure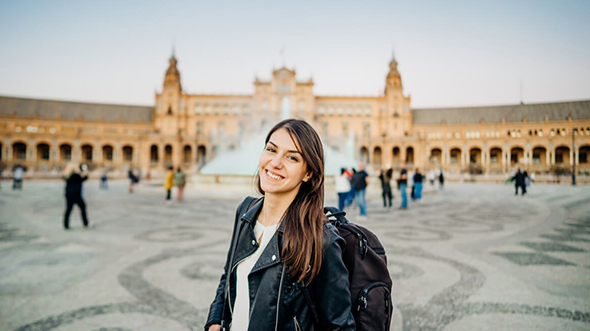 Students who want to study in Spain have hundreds of options to choose from undergraduate and postgraduate courses. The courses offer a balance between theory and practice. Companies in Spain offer internships and other work experience. Students have the opportunity to select from an extensive array of study opportunities.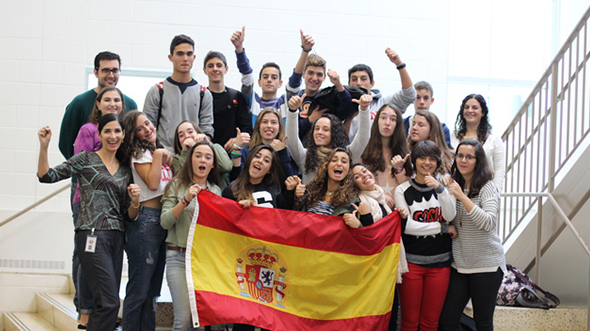 Generally, Spain is a relatively affordable country where international students should not feel financially pressured. Costs are higher if you choose Madrid or Barcelona, which are the most expensive Spanish cities. In cities like Valencia, Seville or Cadiz, you can enjoy cheaper costs of living.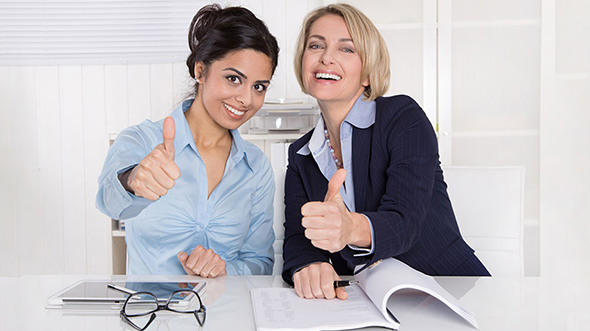 International students on a student visa can work in Spain during their studies and earn an extra income. You can work part-time in Spain with a student visa, which means up to 20 hours per week while pursuing your studies in Spain.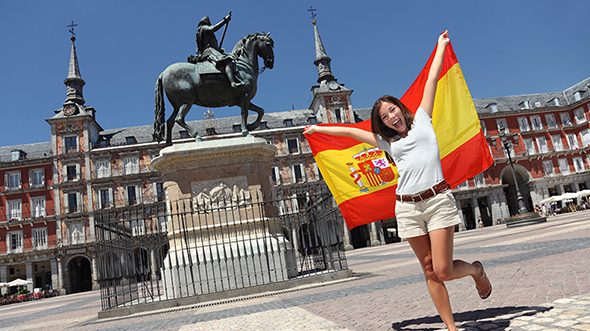 Education System in Spain
Universities in Spain offer official and non-official degrees. The higher education system in Spain follows the Bologna system, meaning official degrees follow the three-cycle format and are recognized around Europe. University degree programs are aligned with the European Credit Transfer System.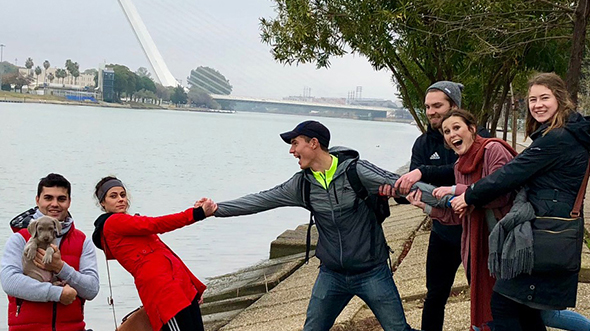 Spain is known to be rather accommodating to international students and tourists. Generally, violent crime in Spain is nearly non-existent. Crime is rare in Spain; however, street crime and petty theft are just as common as in any other country.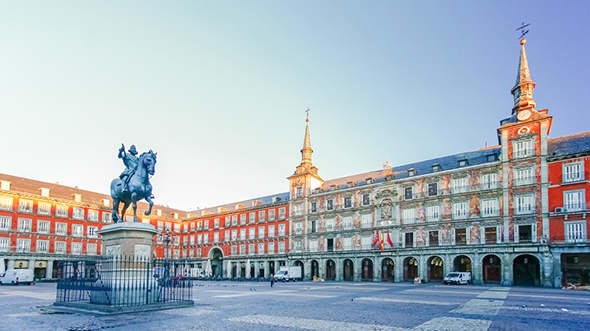 Universities and Colleges
In Spain there are 76 higher education institutions. 52 of them rank among the top universities in the world and are located in popular cities like Madrid, Barcelona, and the smaller cities like Seville and Málaga. These schools offer degrees in law, medicine, business, architecture, and many other fields.