American institutions are known for their high academic standards, rigorous practices to maintain quality and are well-supported to be able to offer excellent education to its students. According to the latest rankings, 16 universities of the USA are ranked among the top 20 in the world. Universities in the USA are at the forefront of technology, research, and techniques and make sure that all spectrums of the education sector are well equipped with the latest technology. It is truly the number one destination for students.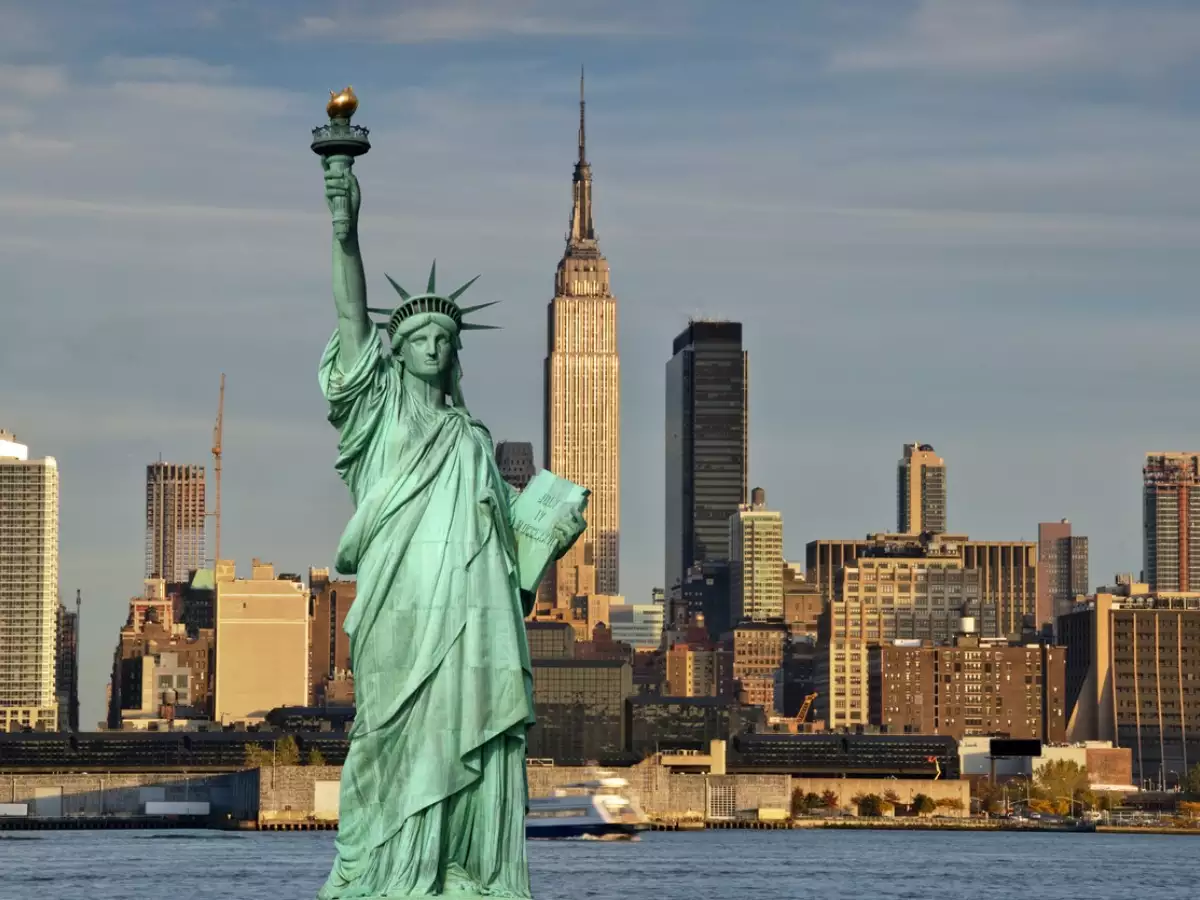 Academic excellence, affordability and adventure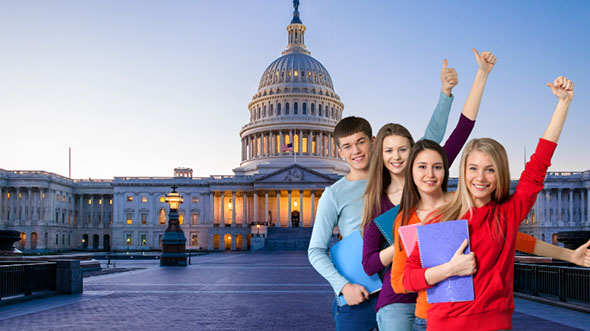 USA hosts the most number of international students in the world. Unique curriculum, quality education, multicultural environment, and bountiful opportunities are just some of the reasons why many International students want to study in the US.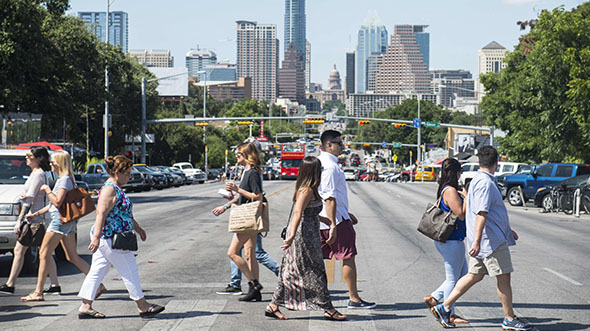 The life of an international student in the US should be fun and exciting – a whirlwind experience that is both academically fulfilling and culturally invigorating. But it is still important to be responsible and, most of all, safe when travelling around the country.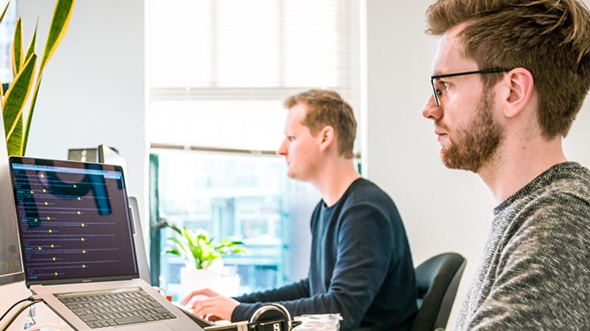 The United States has strict rules for international students who want to work during their studies.  International students enrolled full time and in valid F-1 status can generally work on-campus for up to 20 hours per week during when classes are in session, and up to 40 hours per week when classes are not.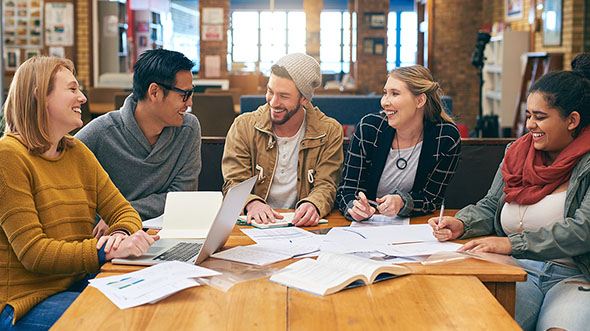 There are four institution options in the USA offering different levels of affordability to suit everyone. There are State Colleges / Universities, Private Colleges / Universities, Community Colleges and Institutes of Technology. The American higher education system offers flexible and highly structured course options to the students according to their needs and academic goals.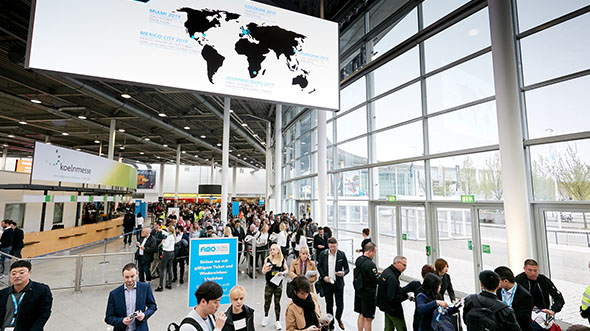 Studying in the United States can be a safe and enjoyable experience for many students. The US has a diverse population and many universities and colleges that are well-respected and renowned for their academic programs.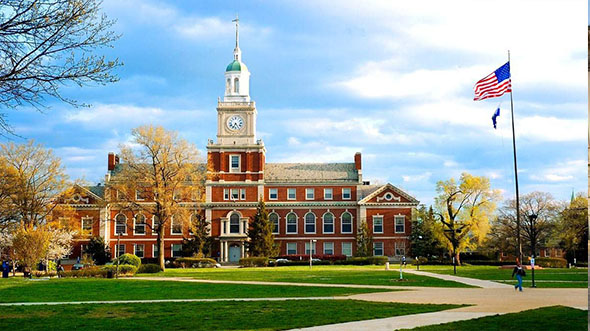 Universities and Colleges
According to the latest rankings, 16 universities of the USA are ranked among the top 20 in the world. There are over 4,500 universities and colleges in the USA, offering 10 times the number of tertiary-level study opportunities than any other country which makes it much easier for the students to follow their career aspirations.