Get The Visa Simple, Fast & Relaible
Apply to travel, study, work or immigrate to Canada, apply for citizenship, a permanent resident card or refugee protection, check the status of your application or find a form.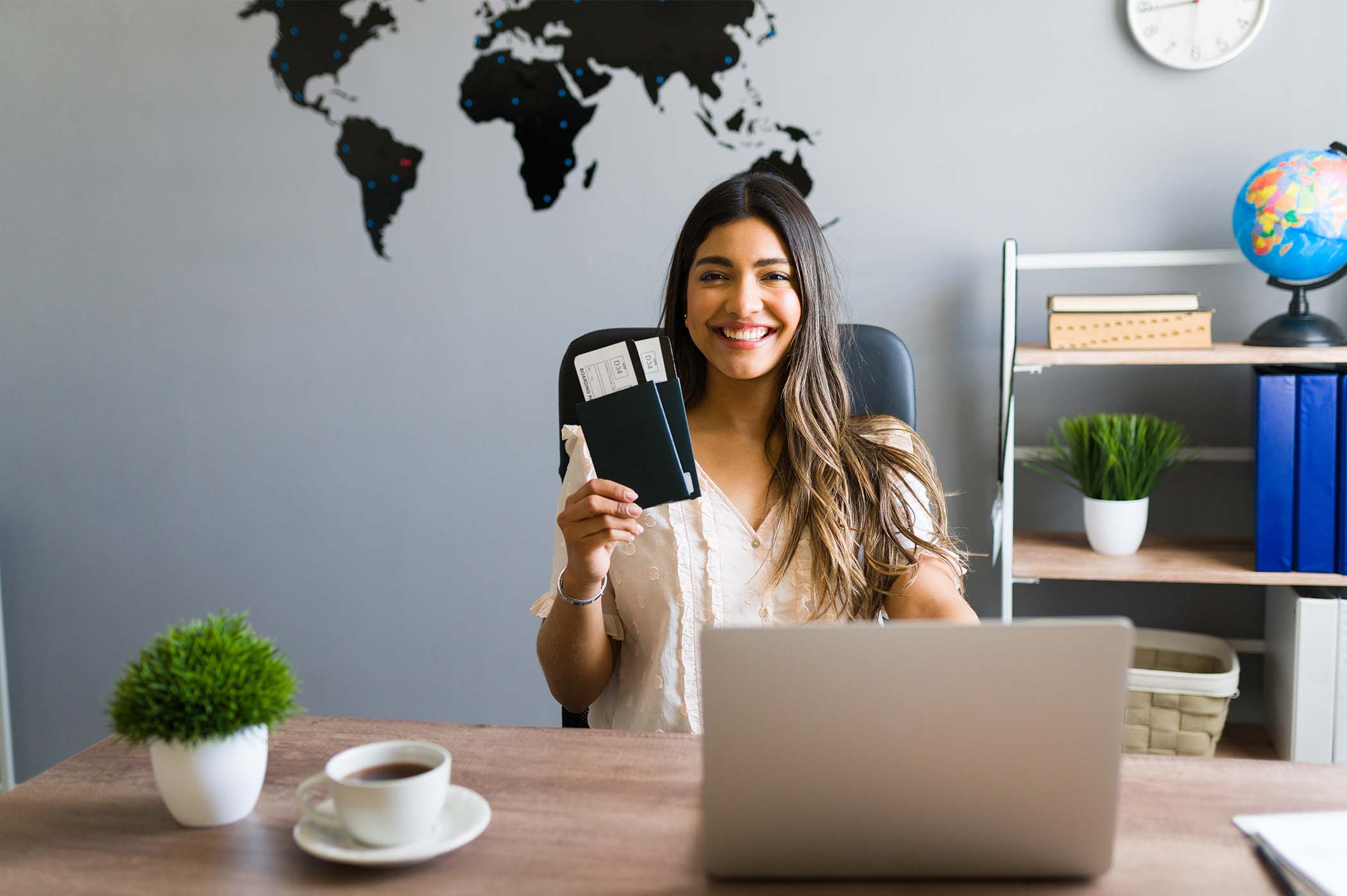 All steps to get to your Destination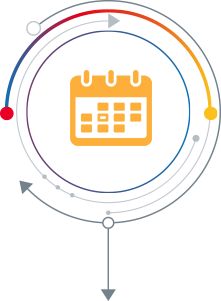 Request an Appointment
1
Book an appointment through our website: You can fill one of our forms or click on "Book and Appointment"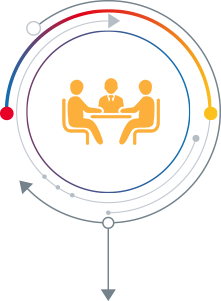 Meeting
2
Attend the meeting at one of our offices or Virtual rooms through Zoom or even a telephone call. Prepare all your questions. You would get full information about our programs from the consultant.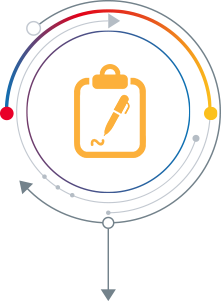 Contract
3
After you agree on a course in a desired destination, you would sign a contract. In contract all  responsibilities of all parties are mentioned. After the contract is signed, we can proceed with your application.
Enrolment
4
All your qualifications and required documents are assessed and translated and forwarded to the institute. If all pre requirements are met then a letter of offer is sent. The client should pay the fees and then a letter of acceptance is sent by the institute.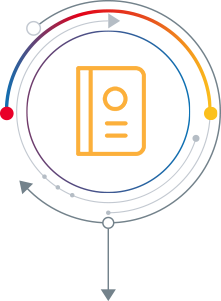 Visa
5
Visa application would be done by our visa specialists. All supporting documents would be assessed and attached to the visa applciation.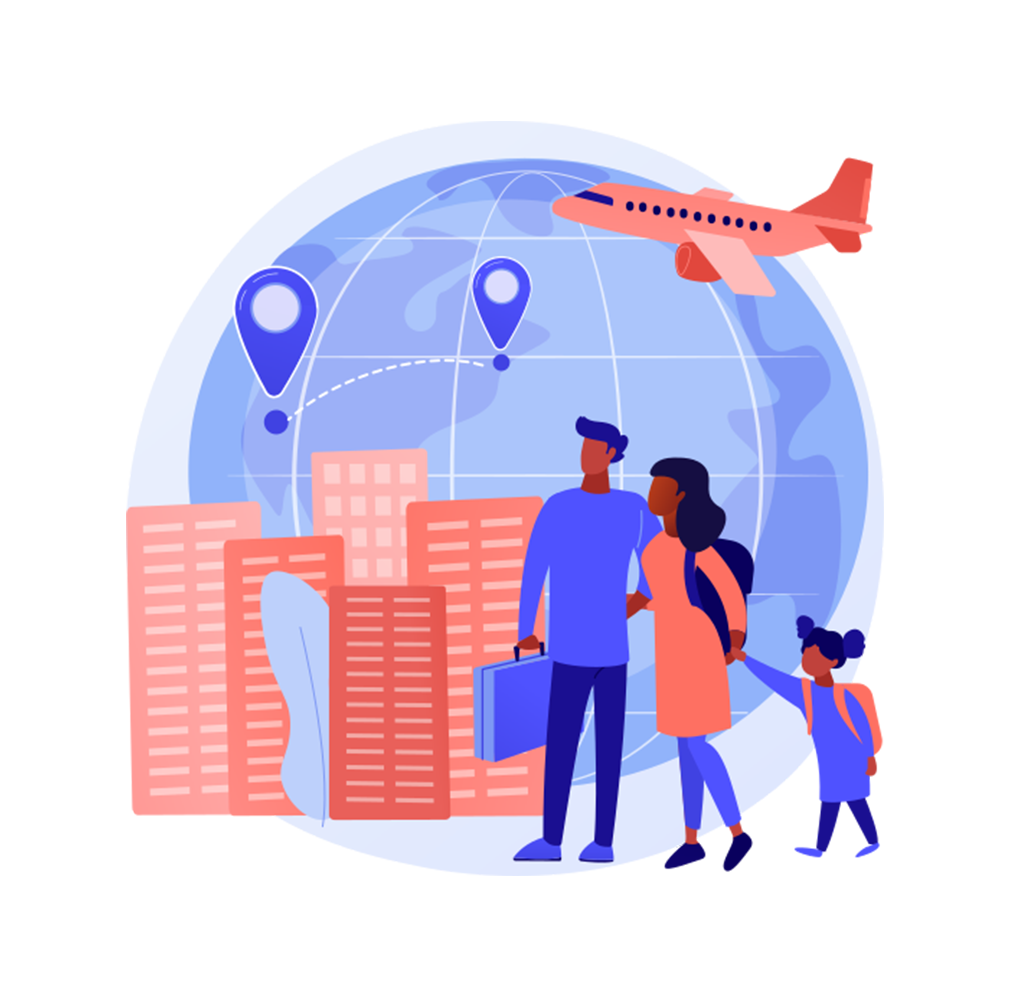 A Schooling visa for minor students (under 18 years of age) is applicable to Canada only. BCRC provide the best immigration service in Schooling Visa.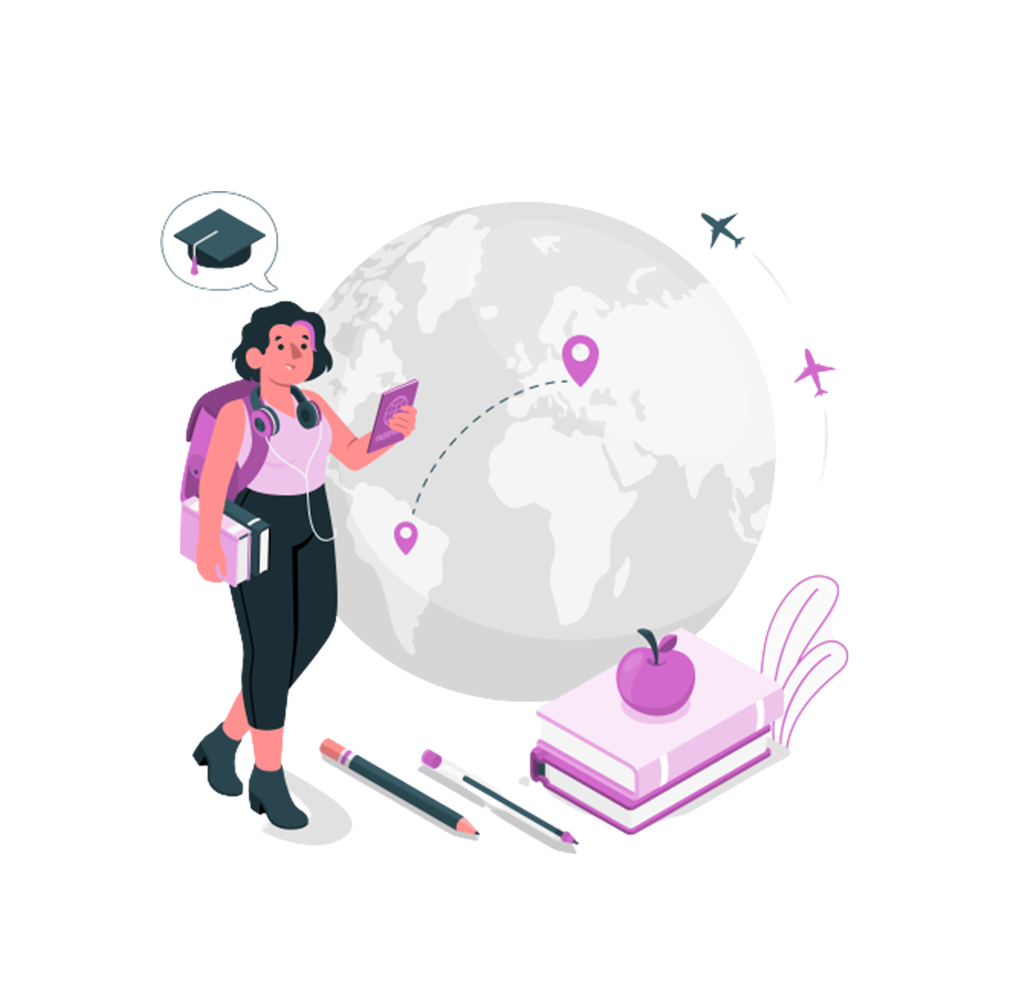 A student visa is an endorsement given to your passport, which permits students to study at a foreign country. We BCRC ensures, you get your Student Visa 100% hassle free.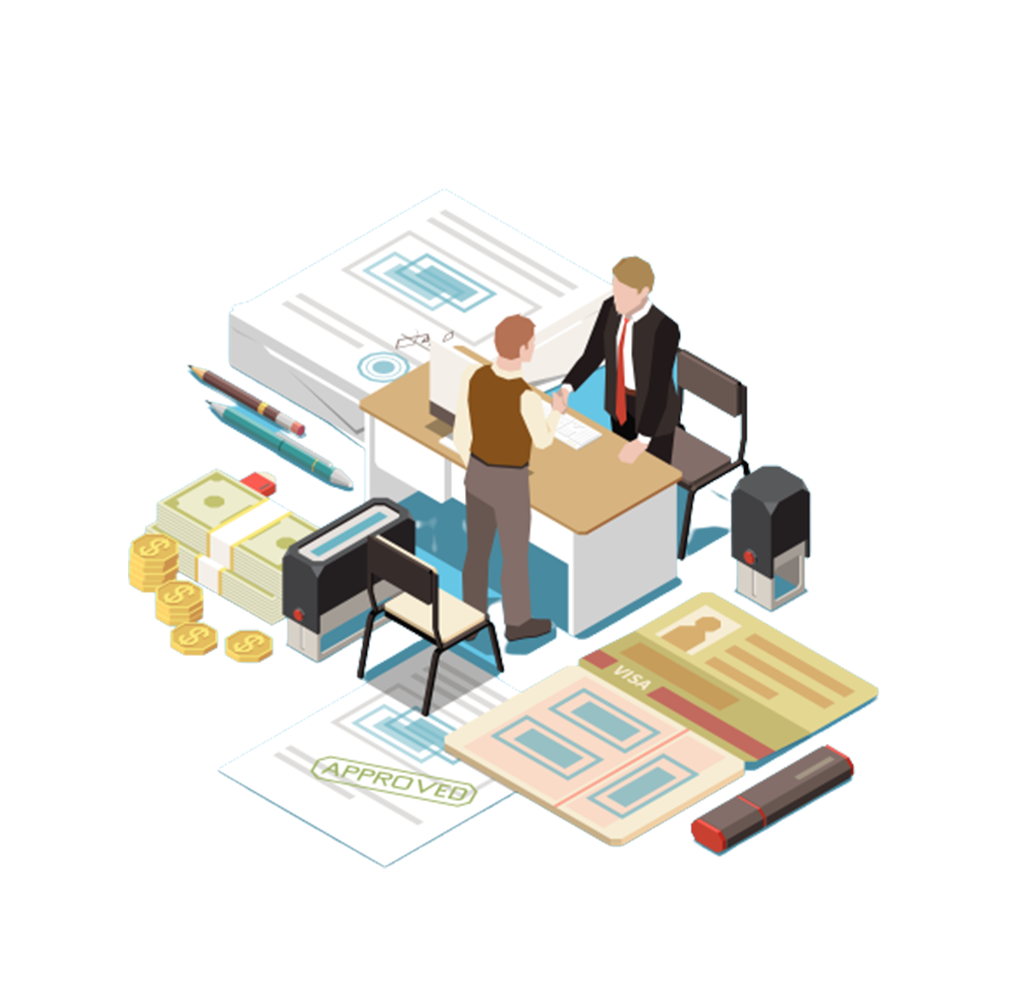 Immigration to various countries is very much sought after and many settlers try very hard for permanent residency which is not all easy to get. BCRC is one stop solution to achieve that dream.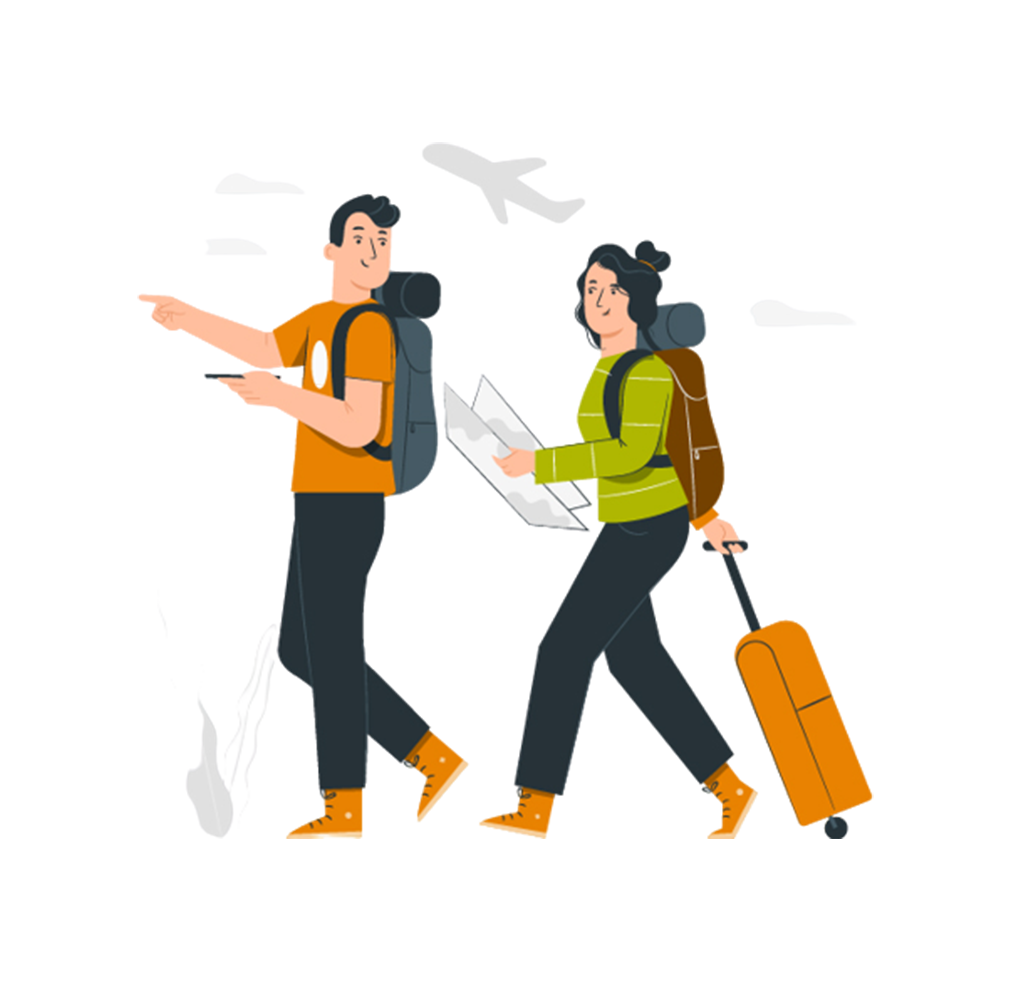 Traveling abroad for pleasure or business is often requires to fulfill many formalities for the Visa processing. BCRC understands your needs  and provide one stop solution to get your Visit Visa.