United Kingdom, the birthplace of Shakespeare and The Beatles – is home to the capital, London, a globally influential centre of finance and culture. England is also site of Neolithic Stonehenge, Bath's Roman spa and centuries-old universities at Oxford and Cambridge.  Students from different countries around the globe choose to study in the UK due to its affordability and high standards of education. It takes less time to attain degrees in the UK than in other countries.  The UK has been an excellent destination for several decades for millions of students worldwide. 
Academic excellence, affordability and adventure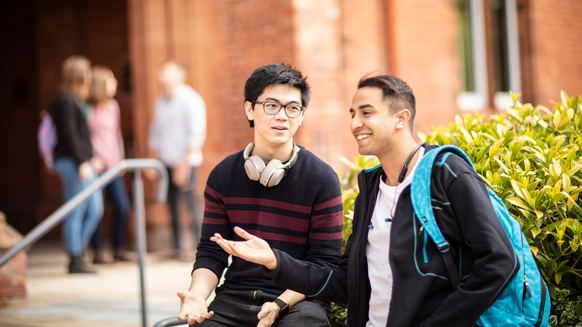 If you study in the UK, your degree will be recognized and respected around the world. Receiving a degree from a UK university will provide you with a solid foundation for the
real world and will help you get your dream job. Studying in the UK will make your CV stand out to prospective employers.
If you're not from the UK but want to become a citizen or gain Indefinite Leave to Remain, you'll need to pass the Life in the UK test. Our guide explains how to prepare and what questions to expect.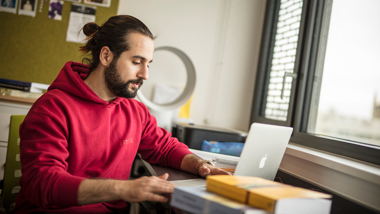 In UK students on full time degree-level courses holding a Student visa are permitted to work in the UK. Up to 20 hours per week during University term time. Full-time in vacation periods.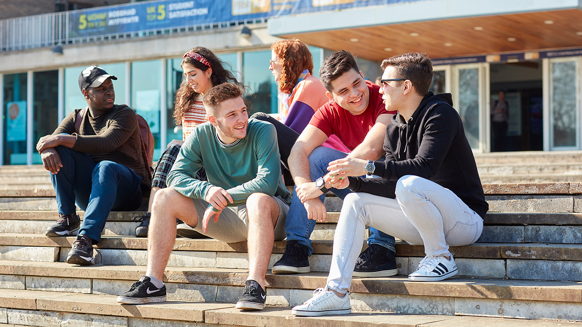 It takes less time to attain degrees in the UK than in other countries. Where other countries take at least four years for an undergraduate degree and two or three years for a postgraduate degree; in the UK only takes three years for an undergraduate degree, and one year for a postgraduate which cuts down your cost on education.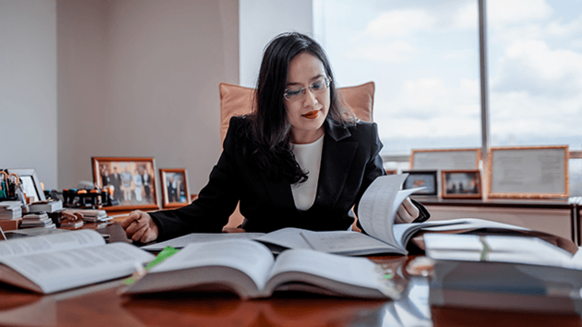 UK is one of the safest destinations for international students due to its multi-ethnic and diverse population. If you're living on campus, you will also have twenty four hour security at the front desk in addition to being the safest country.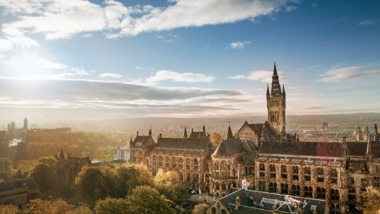 Universities and Colleges
Universities in the UK have an unquestioned recognition for educational perfection and providing thousands of programs accessible for learners. he UK is home to four of the
world's top ten universities. The UK offers a well-researched and diverse range of courses in globally ranked institutions preparing students for the corporate world.
Top Institutions United Kingdom