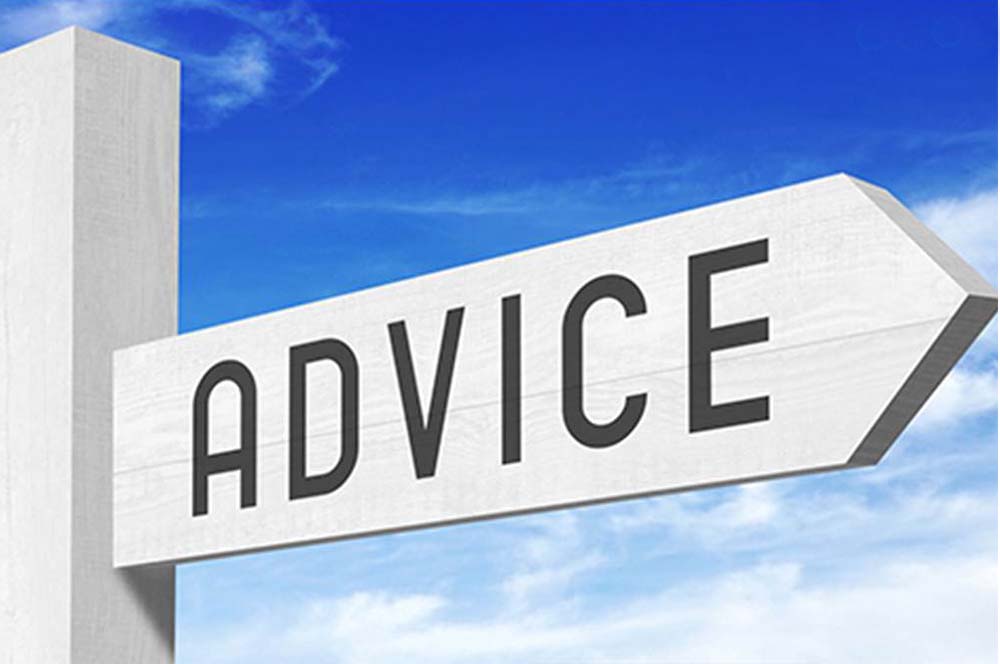 BCRC will help you in every step of your education journey. From the paperwork to your first day at your chosen institution, our team is just a call away.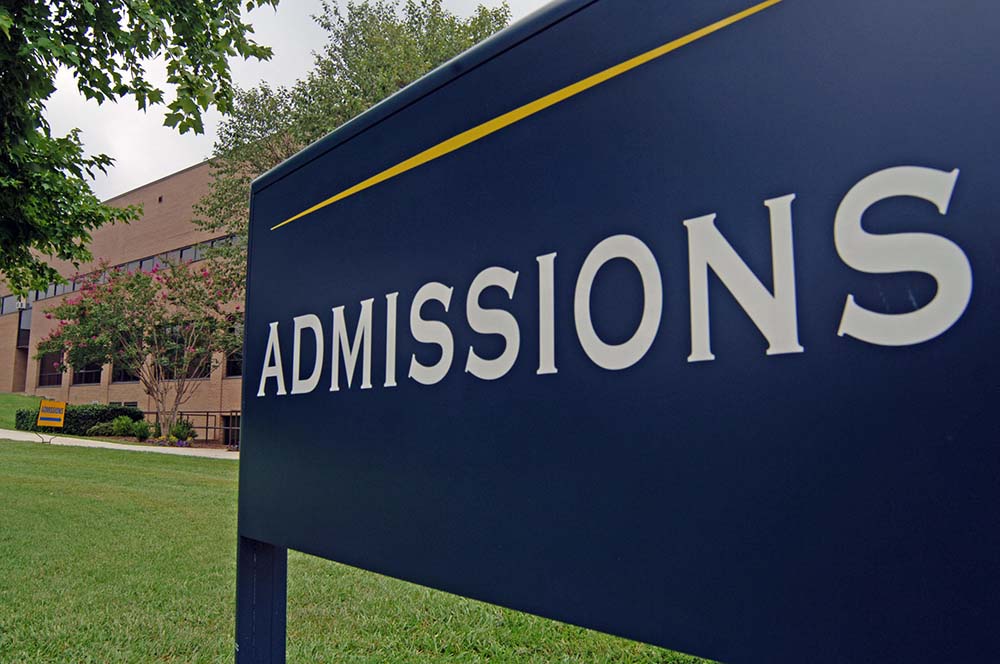 With thousands of universities and schools to choose from, we help you pick the best. We help guide you to suitable courses and discuss progression routes.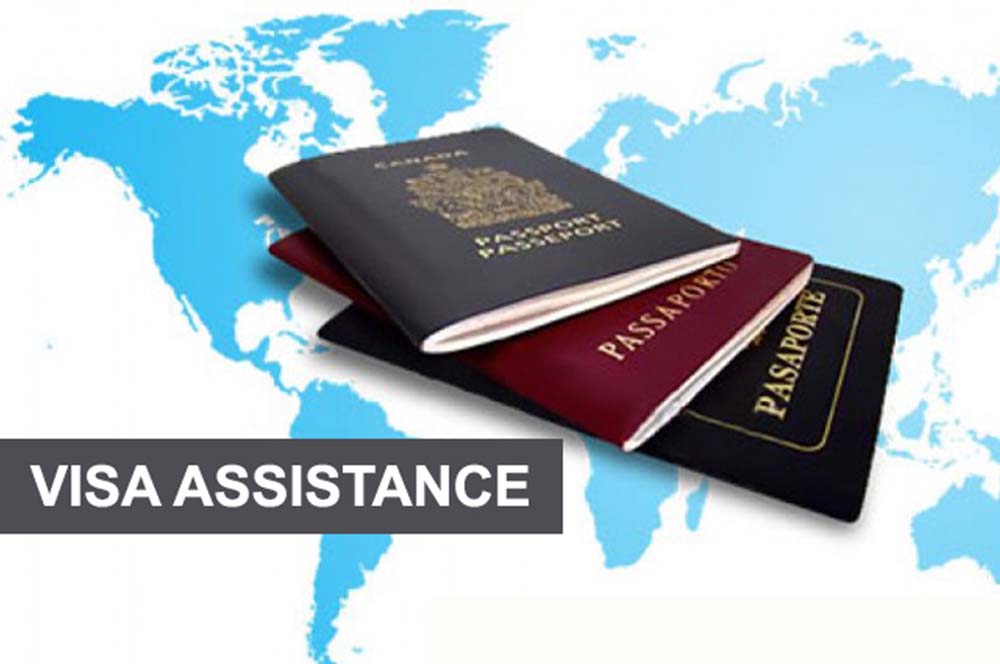 With Clients from all over world, our team know the application processes and visa requirements. We take care of all the paperwork.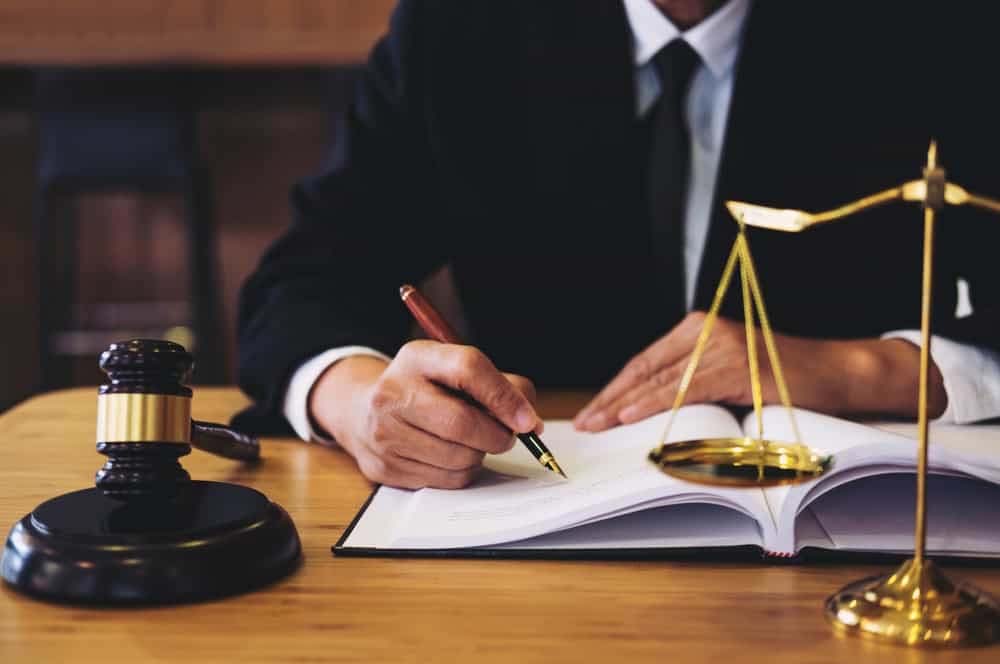 A legal assistant completes necessary routine tasks on behalf of a lawyer. The job often includes elements of administration, customer service, and coordination.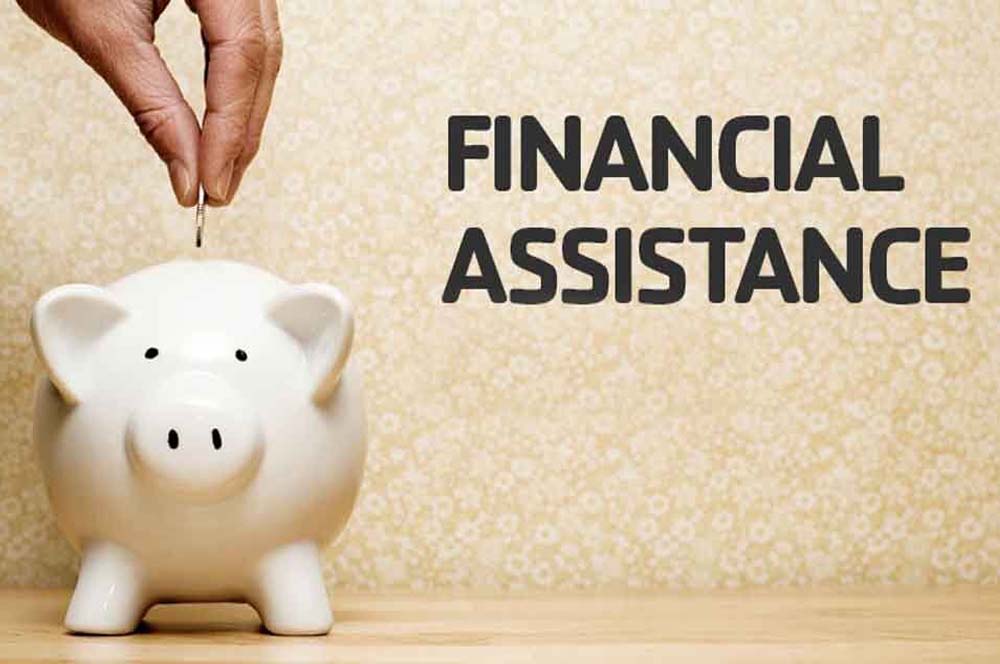 If you are thinking about study abroad expenses, consult with us. BCRC will your find you perfect study abroad program. We are going to help you get the best financial aid and scholarships for your program.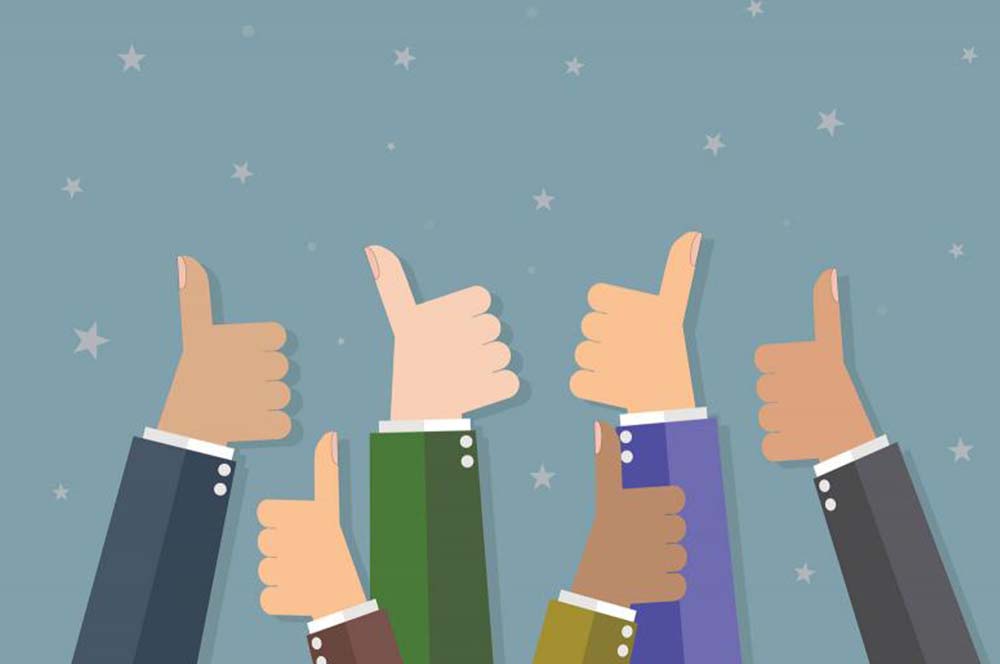 IELTS most popular English language test in the world. Attend BCRC's online IELTS classes conducted by experienced instructors who will prepare you to get a 7+ band score.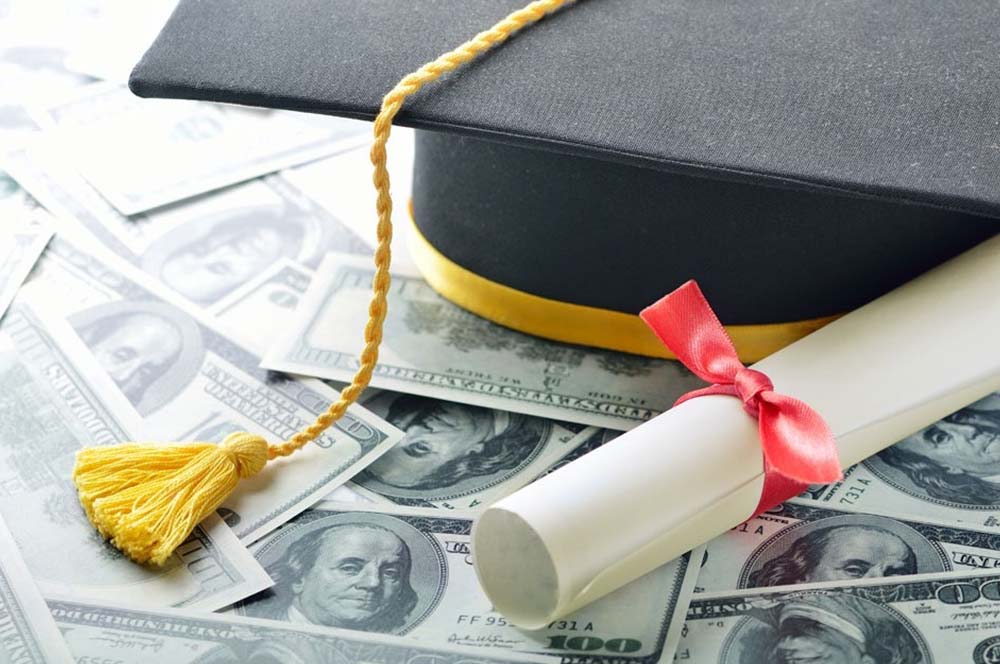 A student loan is a type of loan designed to help students pay for their education. These loans are typically provided by the government, banks, or other financial institutions and are used to pay for tuition, fees, books, and living expenses.